think HR.
think tomorrow.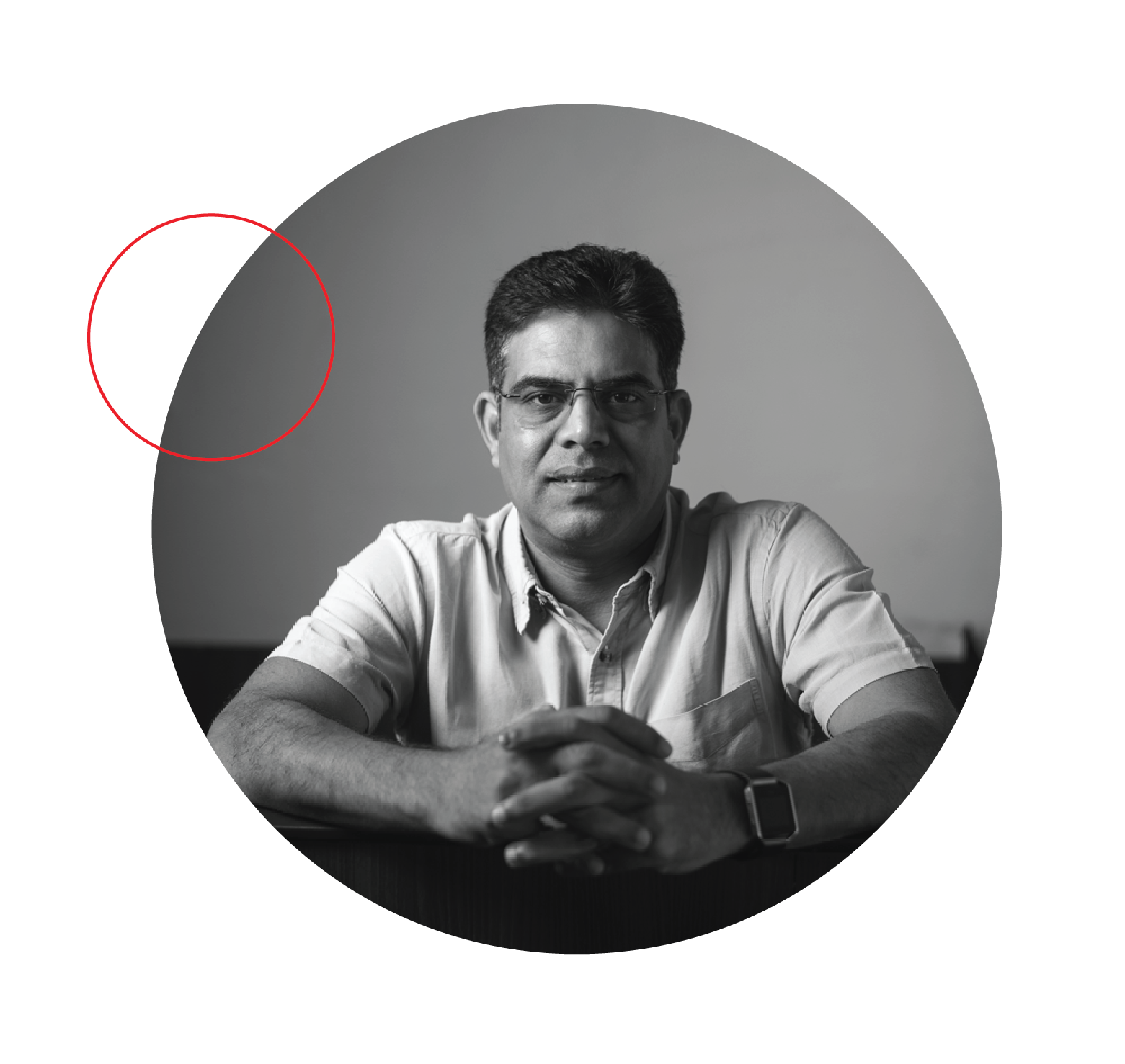 Jagadish B, has an illustrious track record in HR and brings more than two decades of experience in both the strategy and operations side of people management. This expertise translates into comprehensive services offered by us in the HR practice. His last stint, of over 10 years in Vodafone, a high-performance driven & people-centric organisation, has enabled Jagadish to weave both enduring HR processes and engage top talent.
HR practice snapshot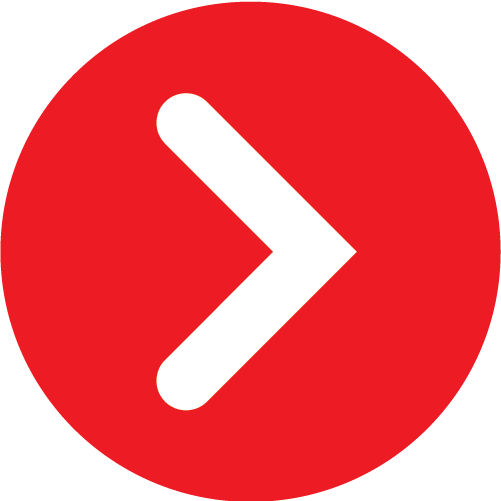 hr services outsourcing
framing HR policies and process audits that fit your organisational needs
to attract and retain talent through career planning, assessment centres, skill mapping & performance management
roadmaps for structuring the process for talent management, team development and leadership development. Includes customised training solutions
compensation structure redesign including tax optimisation and ESOP structuring
engagement study, process design for internal communication and recognition. Programs to increase employee motivation and morale
resource identification & negotiation
through improved organisation structure design, process mapping and manpower planning
to know more, click here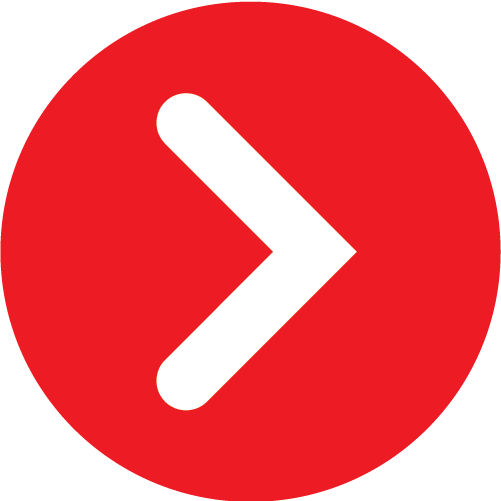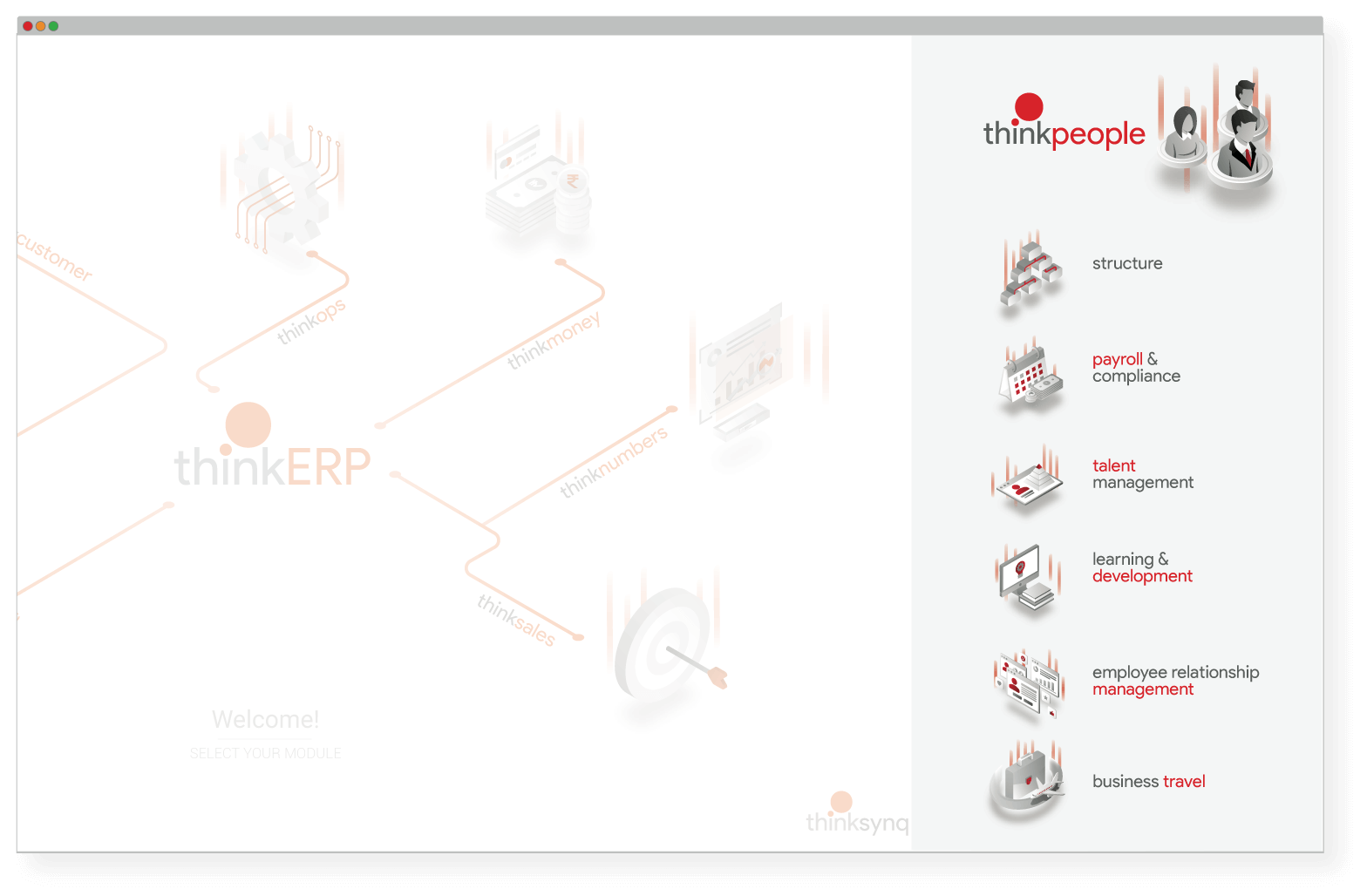 ยป comprehensive HRMS solution designed for employee lifecycle management.
ยป functionalities range from creation of organisational structure to processing of separation and settlement.
ยป the solution has capabilities to handle the varying requirements of both the manufacturing and service sectors.
to know more, click here