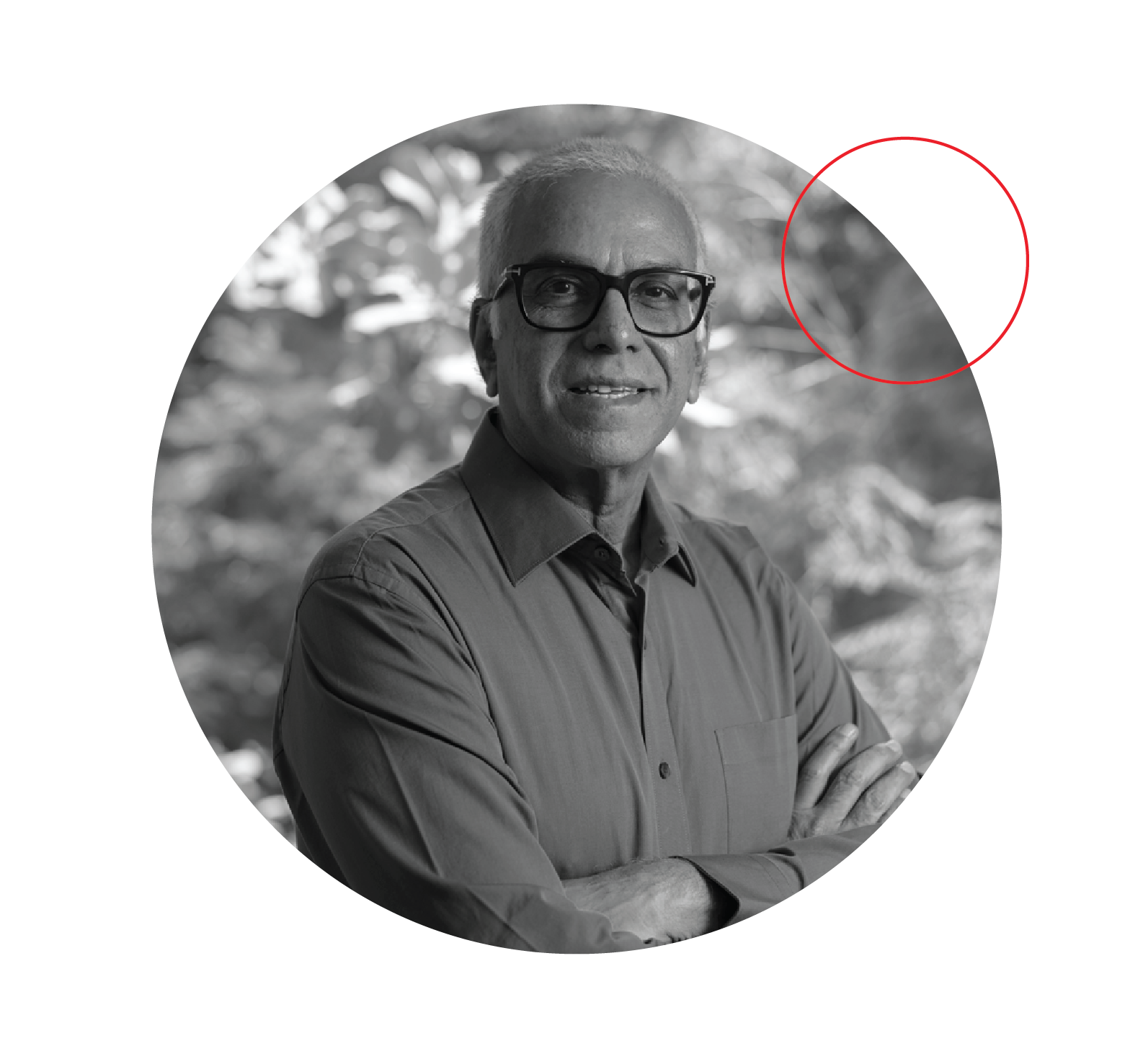 K. Krishnan
practice head, business strategy
the strategy practice is led by K. Krishnan, who has significant experience at the CEO level, in leading large organisations like Airtel.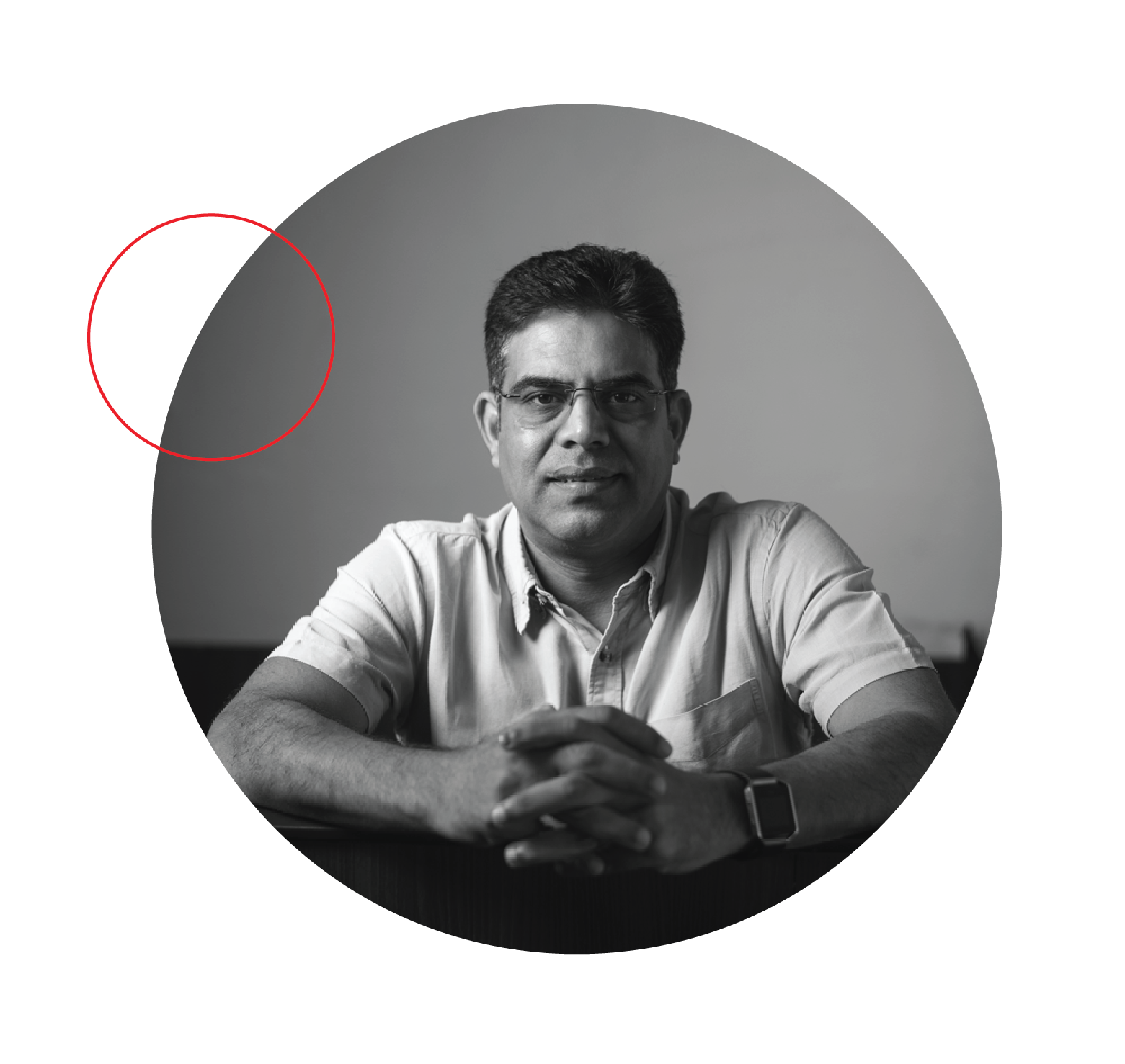 Jagadish B
practice head, HR
the HR practice is headed by Jagadish B, who brings more than two decades of experience in both the strategy and operations side of people management. Stints at people-centric organisations like Vodafone, India, enables him to weave enduring HR processes and engage top talent.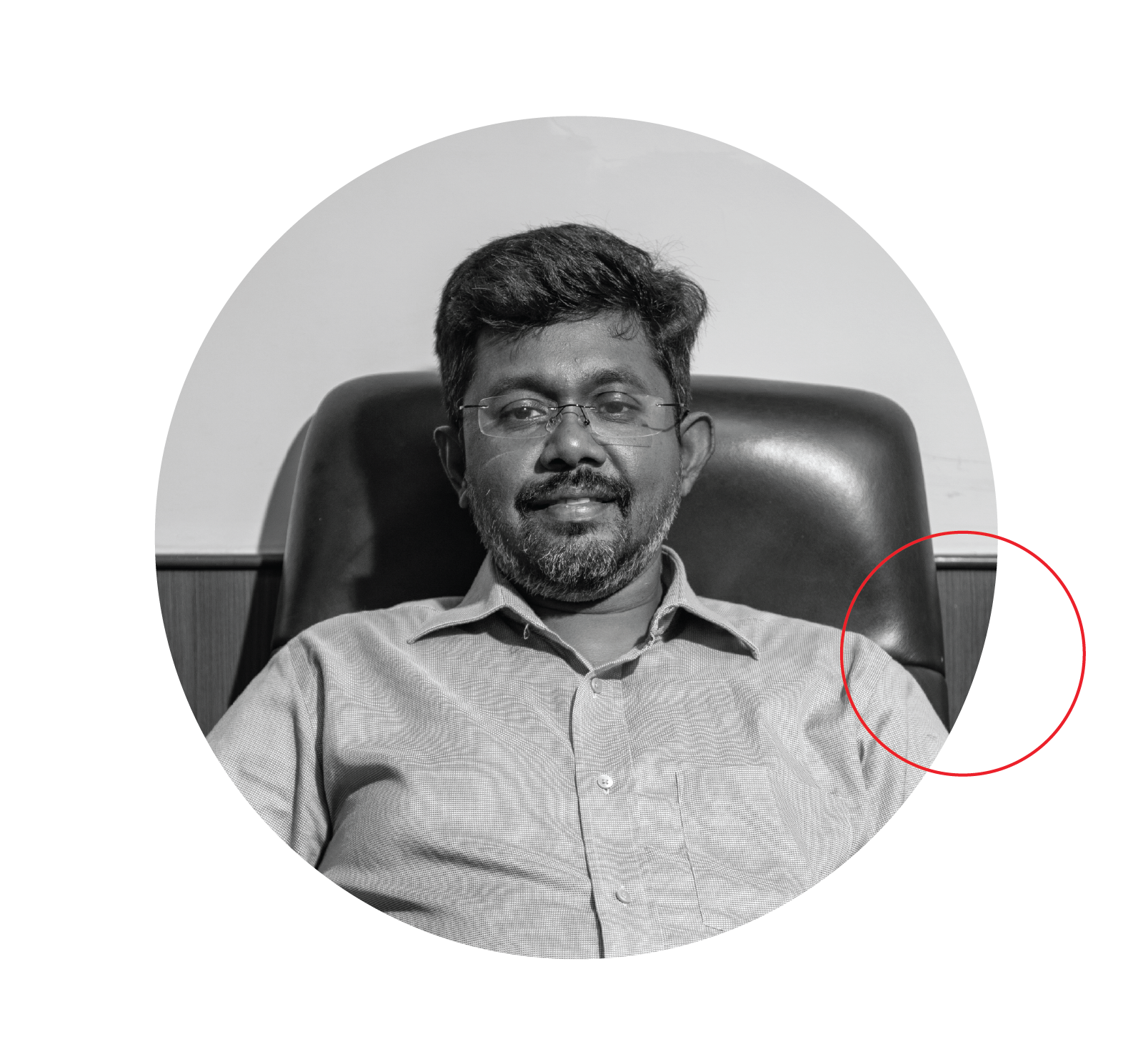 K. Venkatrangam
practice head, finance
Finance practice is led by K.Venkatrangam, a finance professional, who has been a CFO at TVS group and large telcos. A team of chartered accountants and MBA's in this practice come with deep experience in both manufacturing and service industries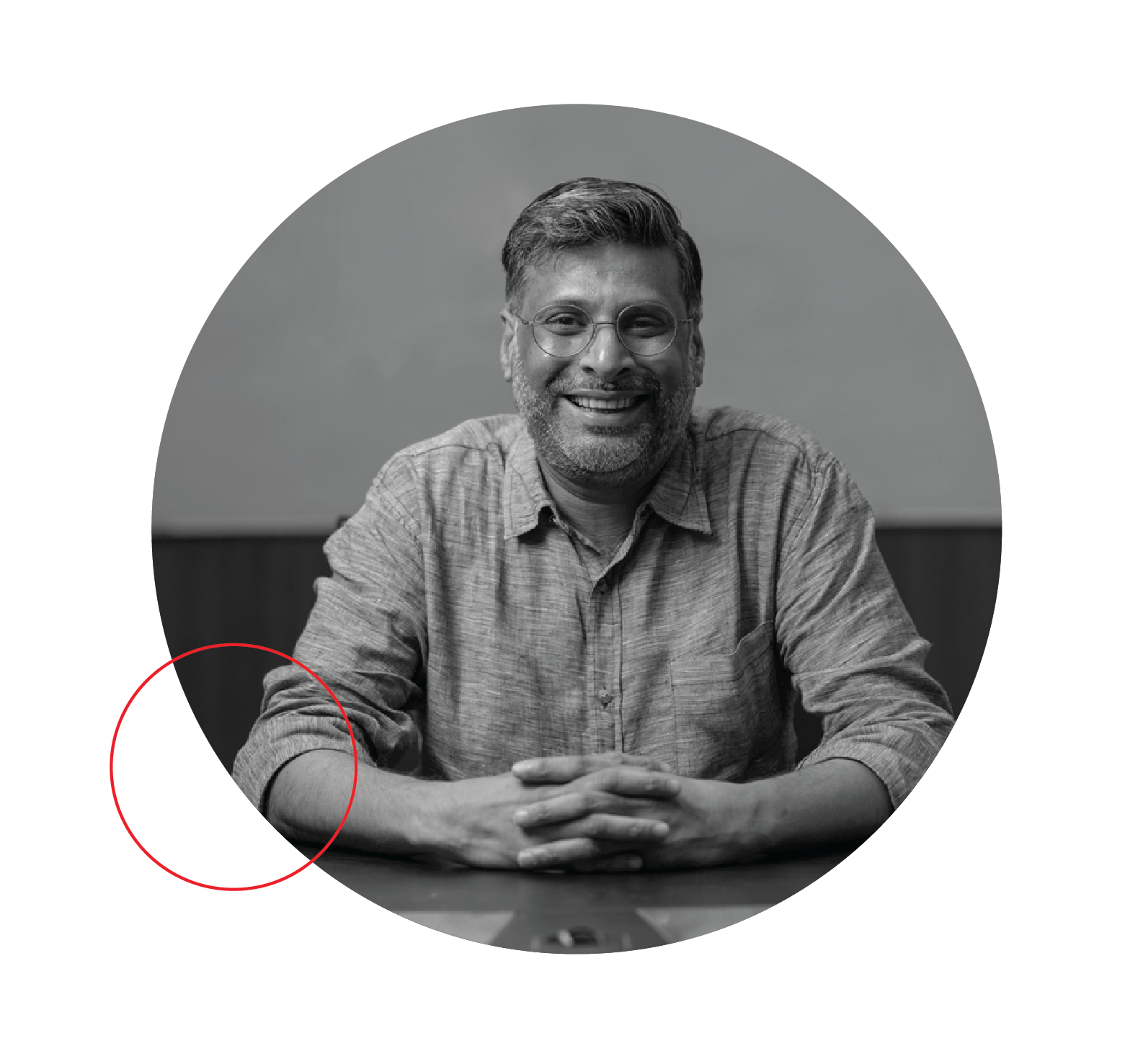 Ganesh Mahadevan
practice head, sales
the sales practice is led by Ganesh Mahadevan who has over 25 years' experience in sales, marketing and consumer engagement in consumer products companies like Marico and telcos like Airtel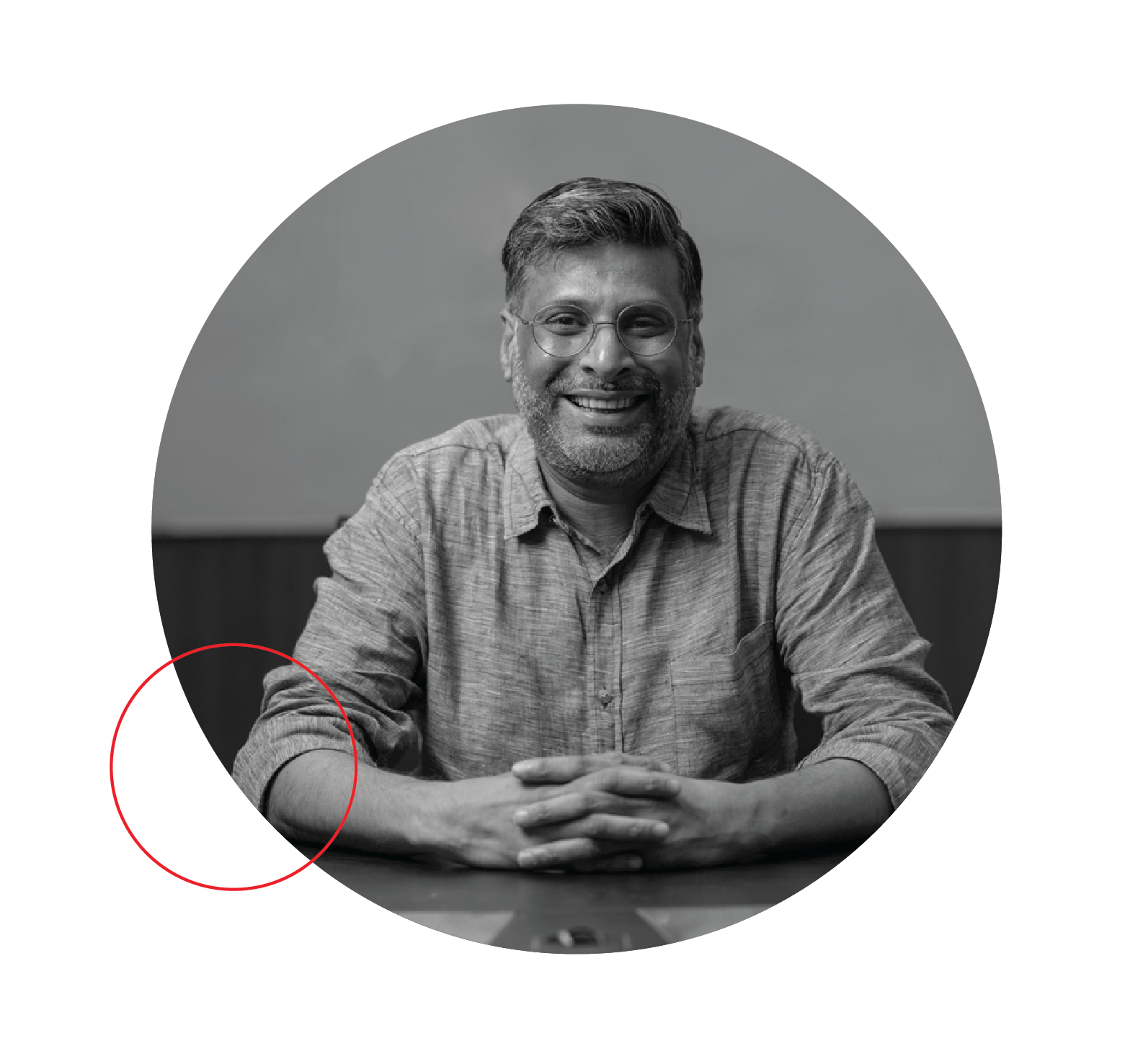 Ganesh Mahadevan
practice head, sales
the sales practice is led by Ganesh Mahadevan who has over 25 years' experience in sales, marketing and consumer engagement in consumer products companies like Marico and telcos like Airtel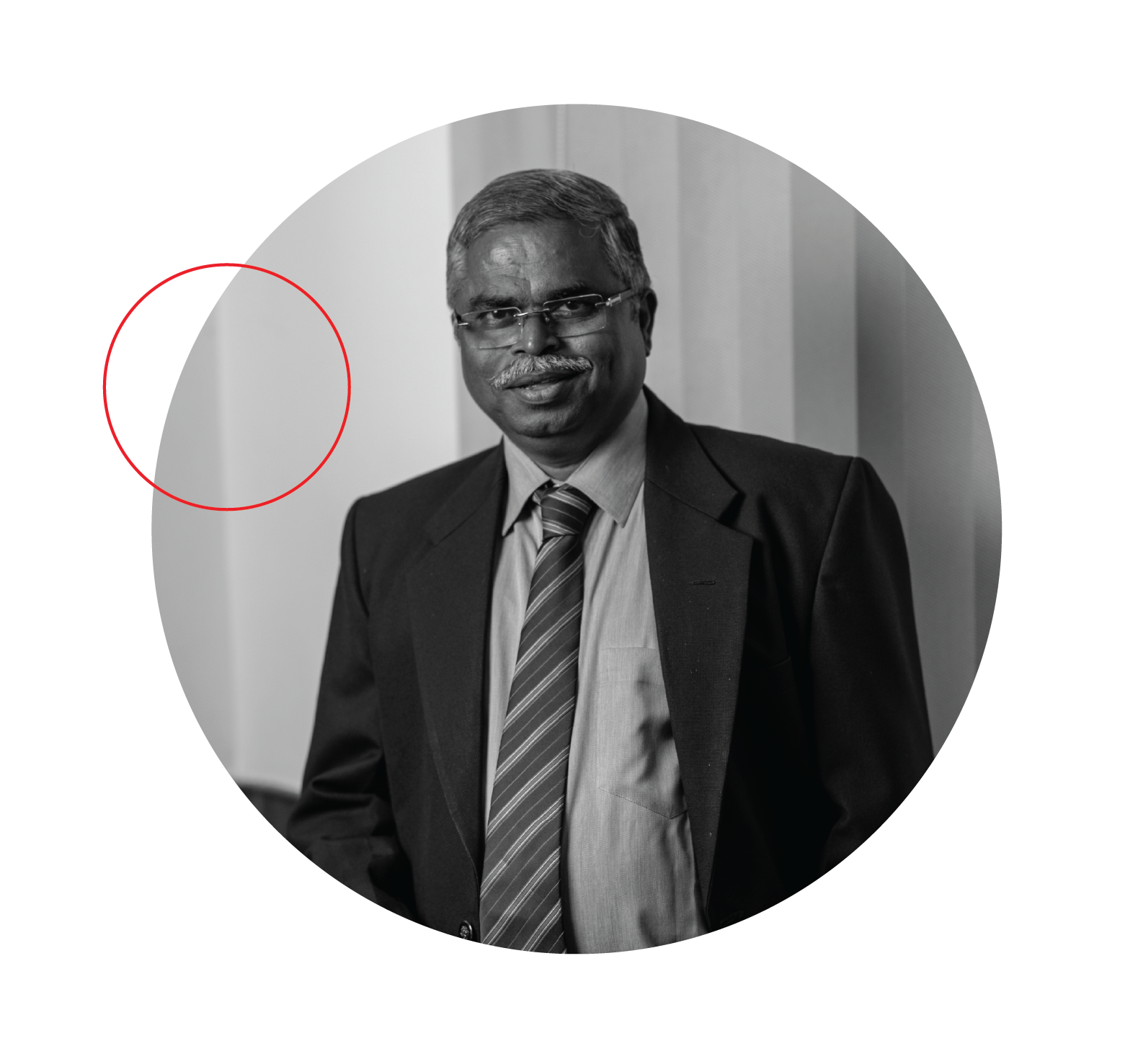 G. Monicka Raj
practice head, technology
the technology practice is headed by G. Monicka Raj, an engineer from IISc, whose resume includes managing transformational IT projects and developing technology products in companies like