think strategy.
think growth.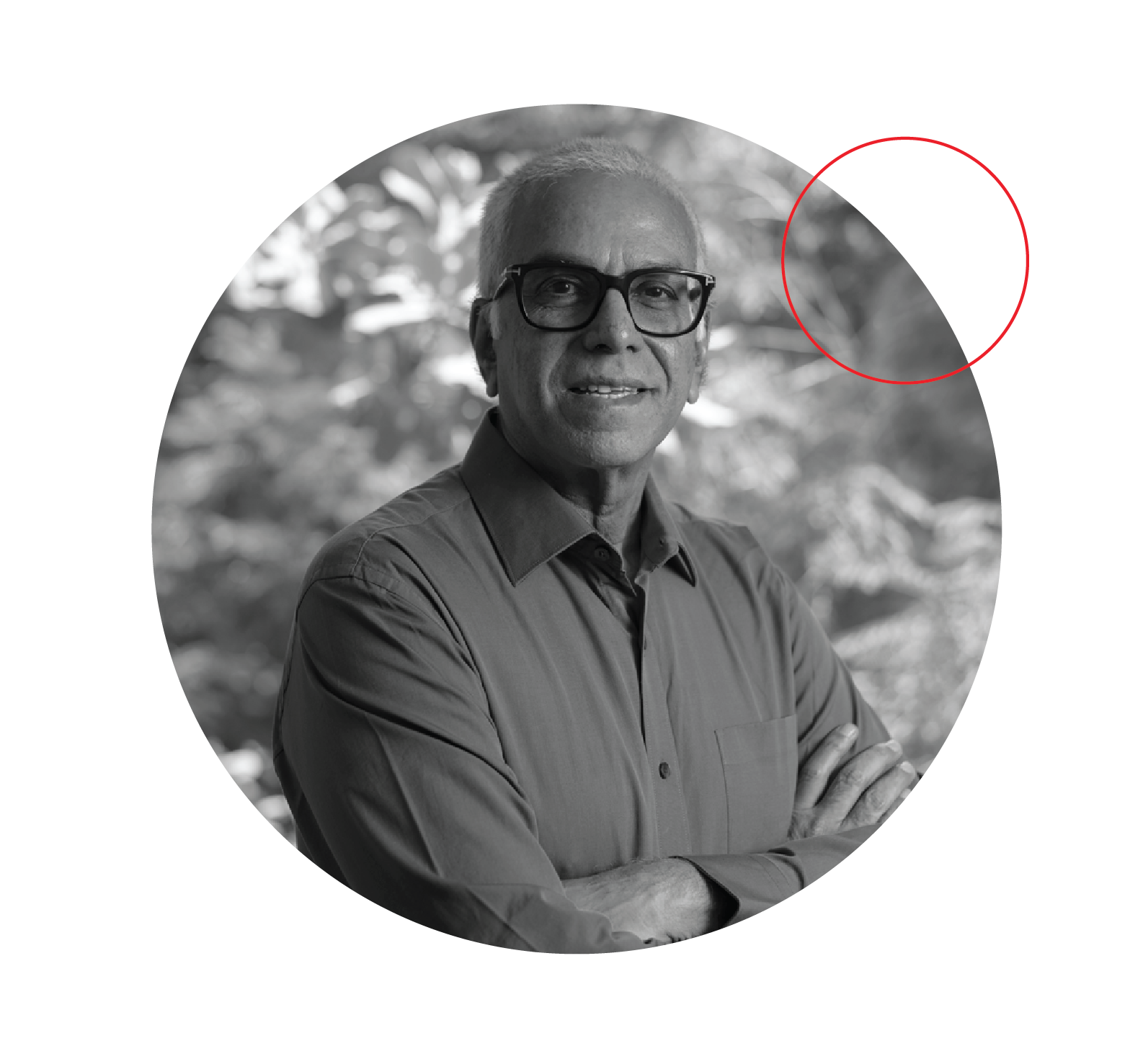 K. Krishnan has over 40 years of multi-industry experience in both strategy and operations. Having worked in organizations like Airtel, RPG group, Murugappa Group and A F Ferguson, he shapes this practice with first-hand knowledge of business challenges, investor expectation and change management. This experience helps him offer feasible and forward-looking advisory services for companies in different stages of the business cycle.
business strategy planning
thinksynq's strategic work goes beyond "what to do" and includes "how to do", with clear measurable milestones to monitor progress to plan. We participate with client's resources in strategy discussions with external stakeholders, providing the much-needed expert cover.