think sales.
think reach.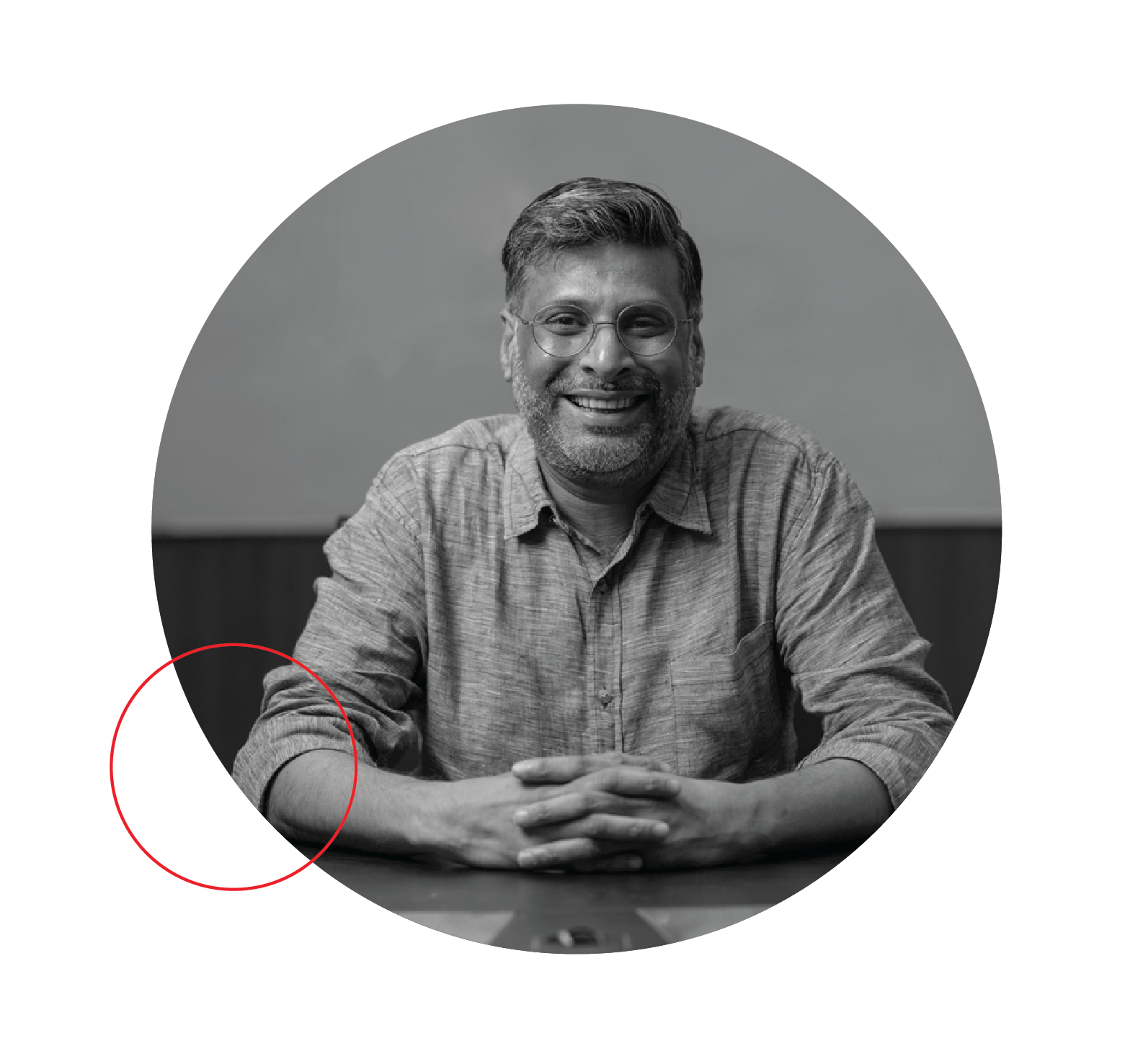 Ganesh Mahadevan helps companies chart fresh approaches to reach customers and develop agile customer engagement strategies to keep pace with dynamic technological and market changes. He has over two decades of experience in sales & customer engagement in multiple business environments (products, B2B and service industries). The sales and CRM practices deliver objective, customised & practical solutions to win and retain customers while balancing both speed and cost.
sales practice snapshot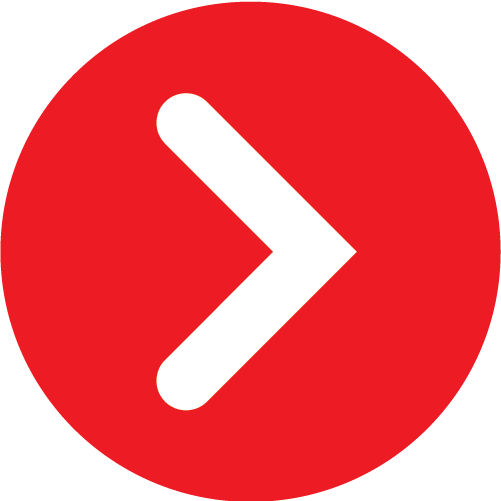 sales strategy
ยป

sales

system development

and implementing go-to-market strategy

ยป

sales organisation

structure design

design along with people dimensioning & skill mapping

ยป

channel profile,

compensation structuring

combined with performance measurement and reporting design

ยป

product positioning

and pricing
to know more, click here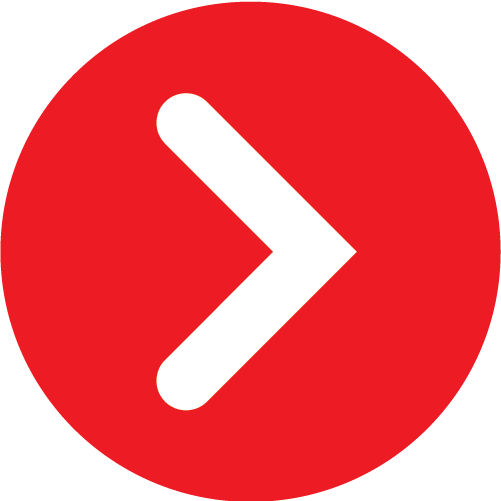 ยป

sales process

design,
hand-holding for execution of sales strategies & capability building
need identification for all levels of sales people and training through external resource
ยป

kra design &

incentive programs,
design and implementation support for reviews
thinkers. doers.
thinksynq is best equipped to see the big picture, visualize the road map and implement it
natural orientation for finance and process ensuring sustainability
significant experience in large marquee organisations
operating knowledge from diverse industries under one roof
10+ years of practitioning, with a roster of satisfied clients
enabling business with IT
in-house expertise for all critical business functions