think tech.
think enabling.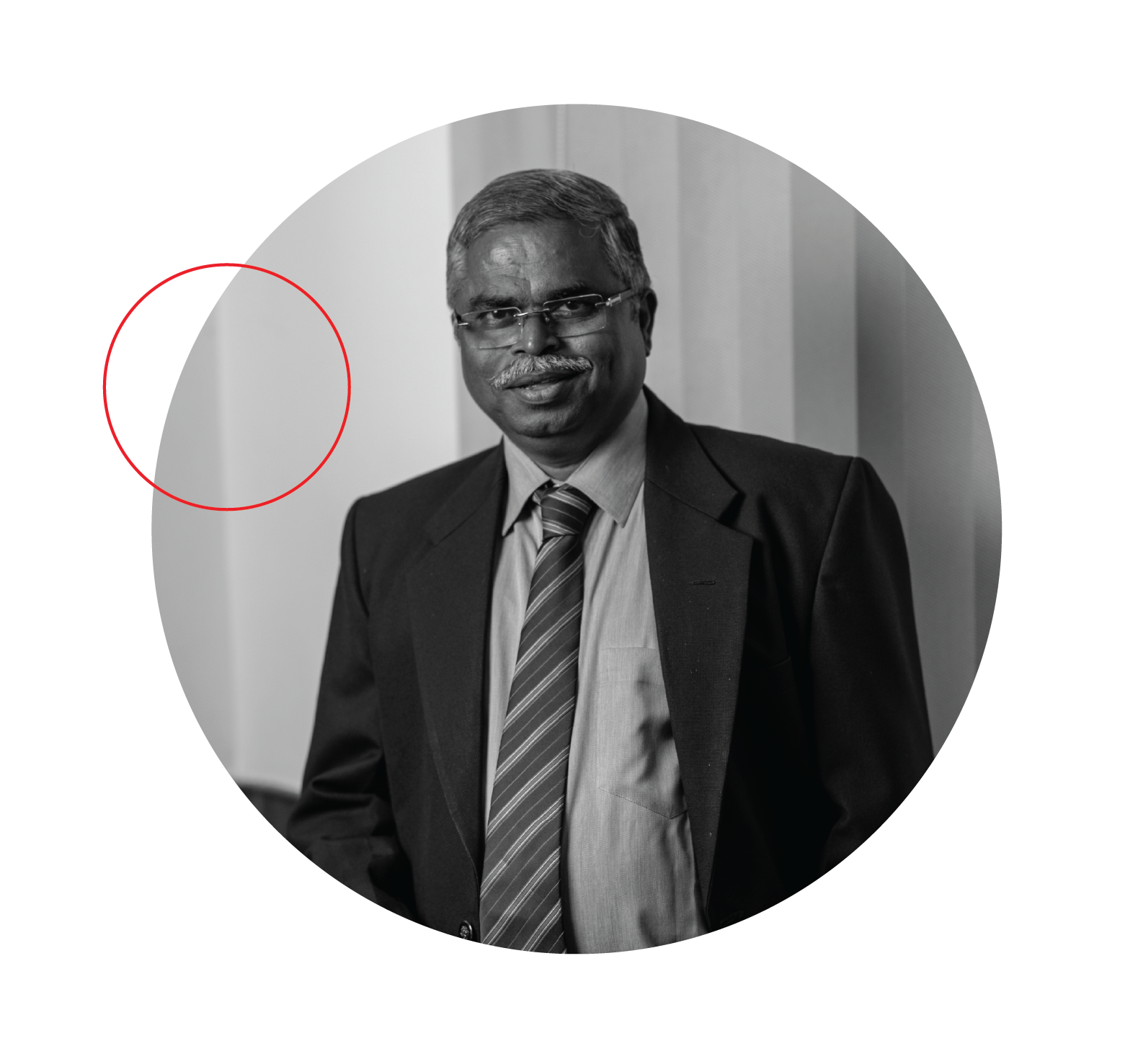 G. Monicka Raj, an IISc engineer, IT/Telecom expert, helms our technology practice. As CTO of organisations like Airtel, RPG & Etisalat, he has been at the forefront of developing/implementing transformational, industry-defining applications. His vast experience includes leading 1000+ developers' team at Wipro.
customised application software
combining thinksynq's business expertise with in-depth IT knowledge, we leverage tools, accelerators and frameworks to provide complete low-cost, high-quality solutions, enabling technology to power growth.
» solution architecture
» application architecture
» IT implementation services - both advisory and support
» network management & traffic analysis for telecom
to know more, click here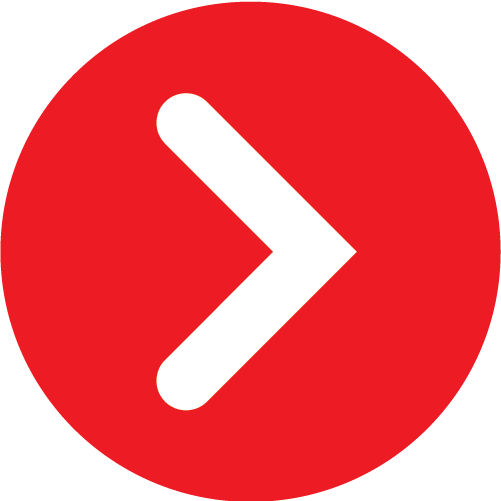 best-in-class CRM solution, this exhaustive application handles both customer acquisition and customer management
thinkcustomer module has been built to provide one customer view to ensure effective customer engagement for issue resolution, proactive customer engagement
»complaint management
»customer lifecycle management
»warranty & service management
»partner management