we love
learners
our work ethos is shaped by the zeal to do MORE. Our people have the room to learn, explore, question, and go beyond their defined role or domain. Because we believe you can be much more than a job description.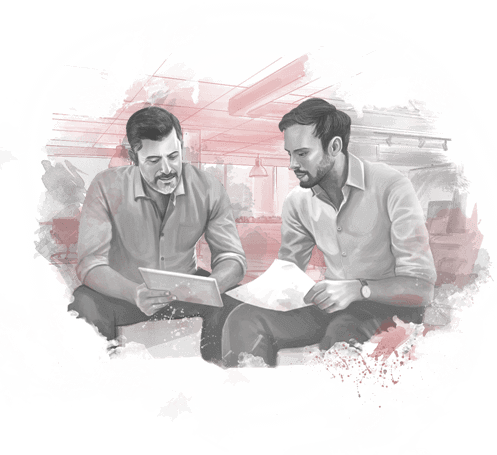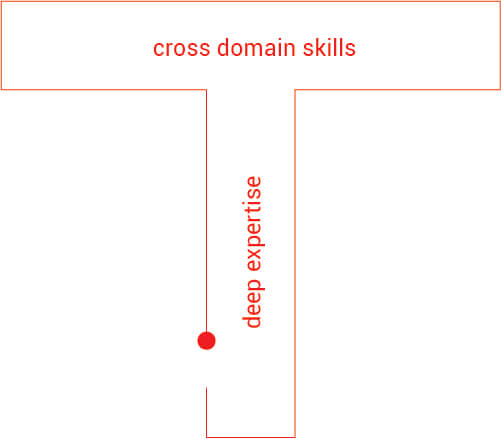 your career
at thinksynq
curious, passionate non-clock watcher, with solid domain skills? We'll help you grow into a future-ready professional with knowledge and expertise way beyond your years of experience.
get in touch
we're always on the lookout for talented, driven people.
Do let us know more about you.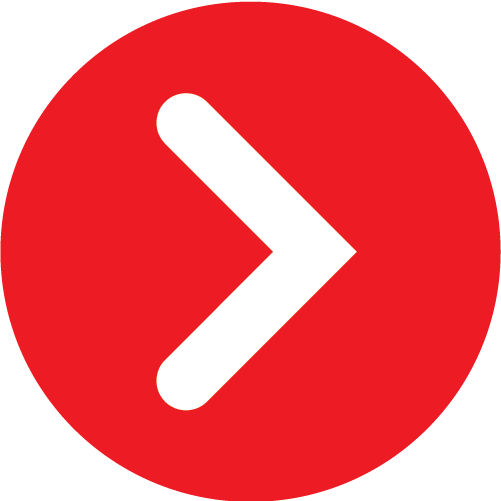 team speak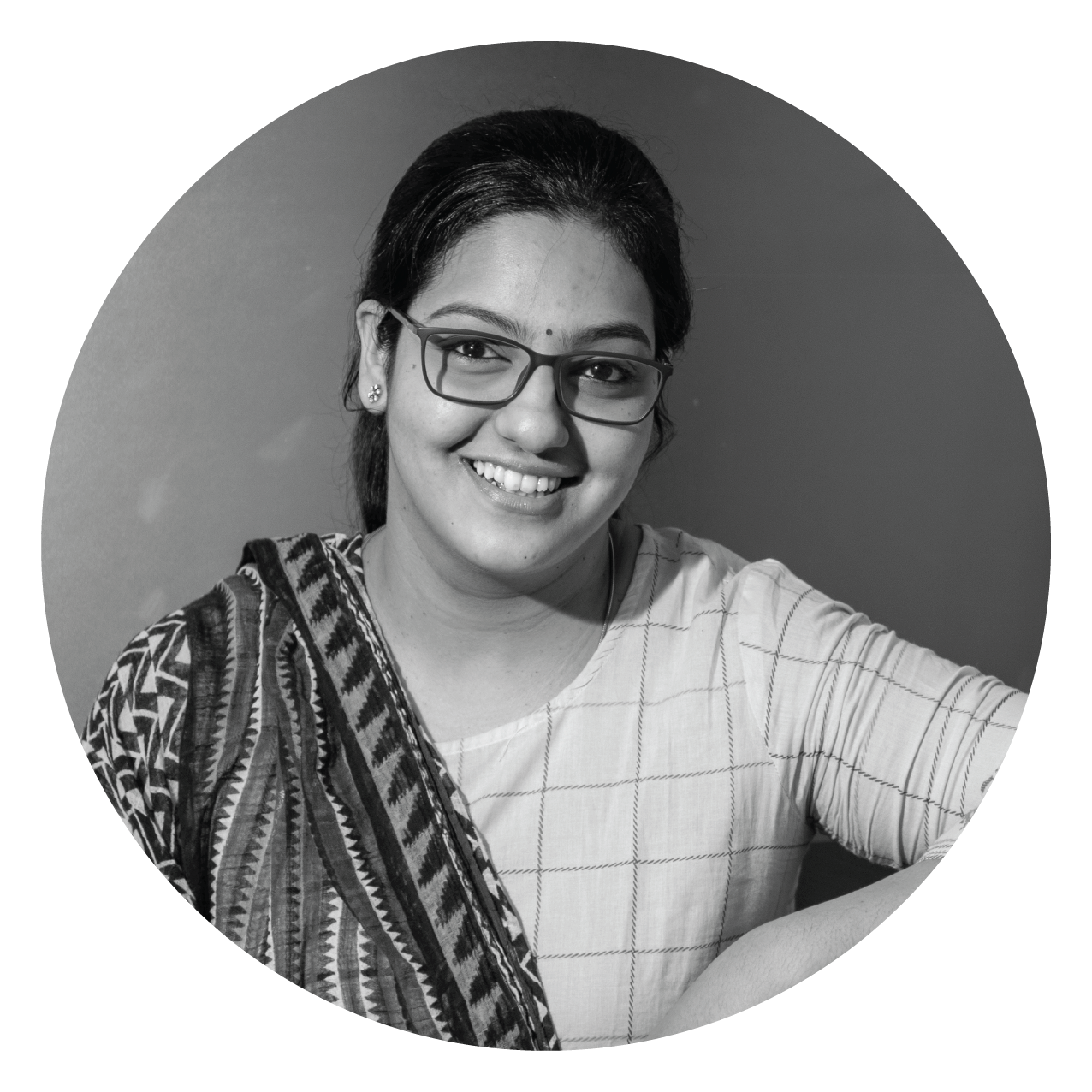 Lavanya Sethuraman
Consultant
as a fresher I was looking for a company where I could learn, as I was devoid of industry exposure. In the two years that I have worked in thinksynq, I have continuously gained a plethora of exposure in various projects which has helped me grow professionally. Management is a great support system and fellow colleagues are warm and great team players.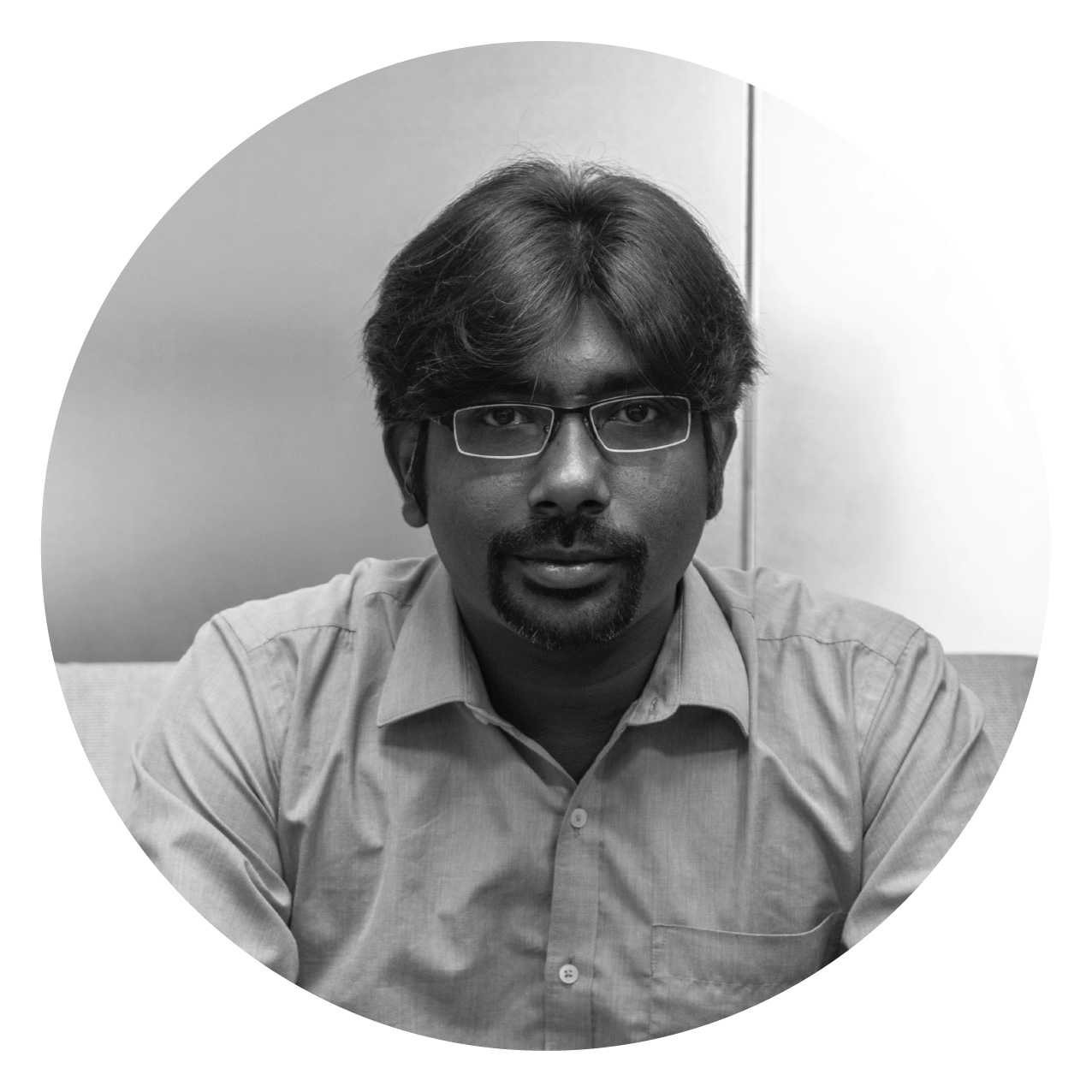 P Arun Kumar
Deputy Manager, MIS and Analytics, Contact Centre
strengths of the company are good environment, growth opportunities and supportive management and team. We get many opportunities to learn and develop here.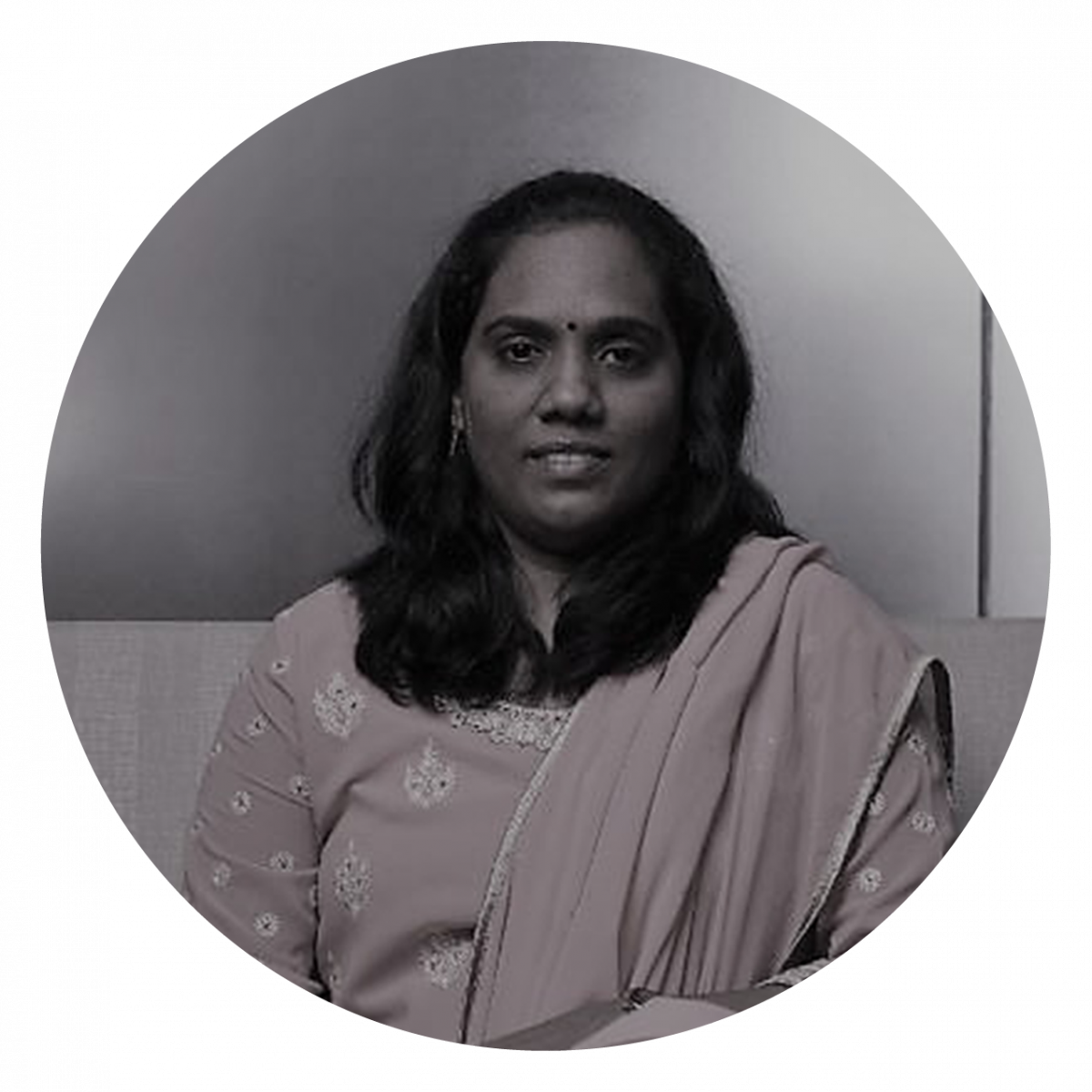 C R Manjalazhagee
Senior Executive HR
I have gained exposure to processes under different roles in back office and HR during my twelve years at ThinksynQ . Our seniors give us constant support in every role we take up. I can confidently say that being a part of ThinksynQ has been a fulfilling experience..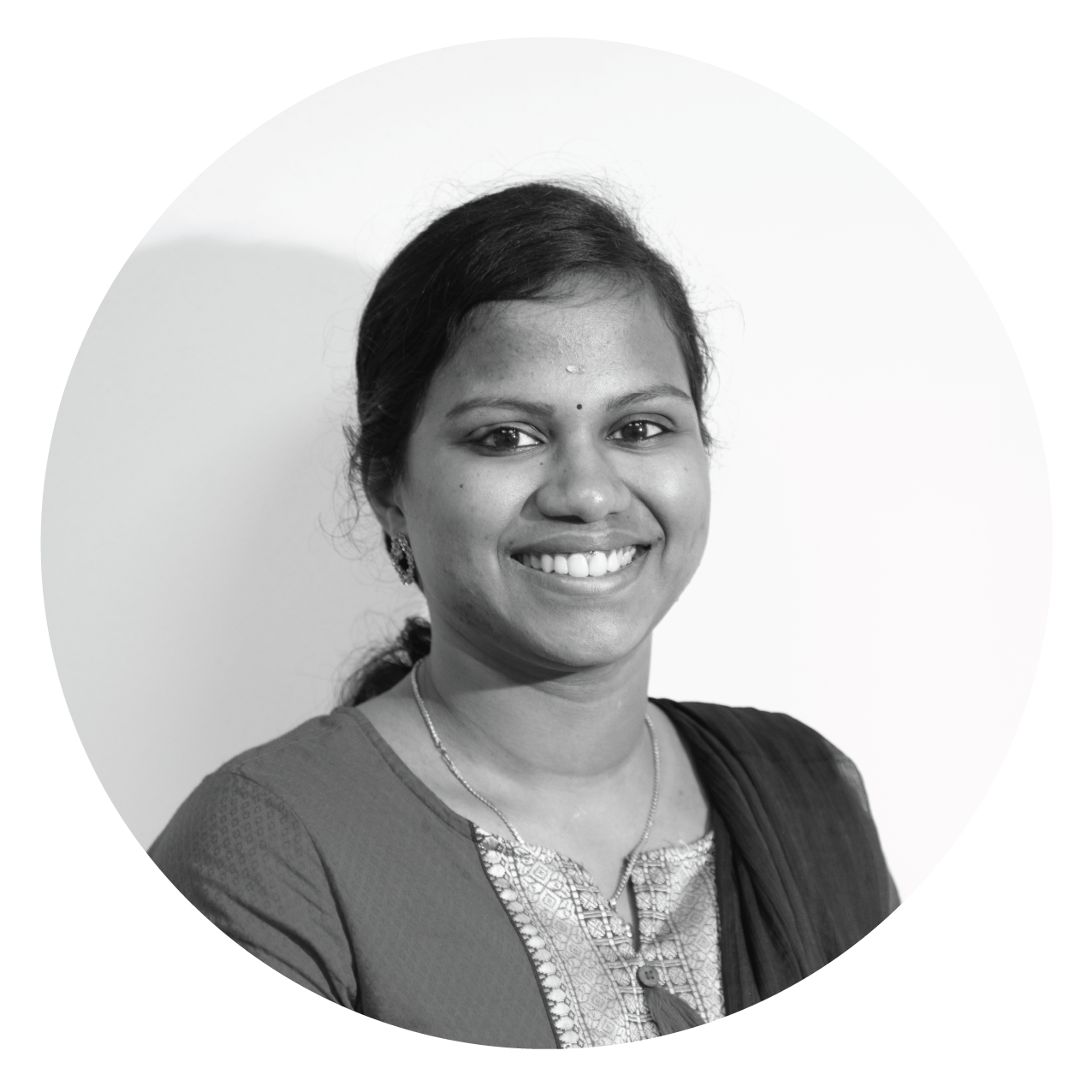 thinksynq gives me enormous opportunity to learn & get knowledge of each domain. Also, gives lots of space for the employees to come up with new ideas and initiatives. I am gaining a lot of experience and learning various tools. Interaction with the management and my colleagues has also helped me develop my personality.