think customer.
think culture.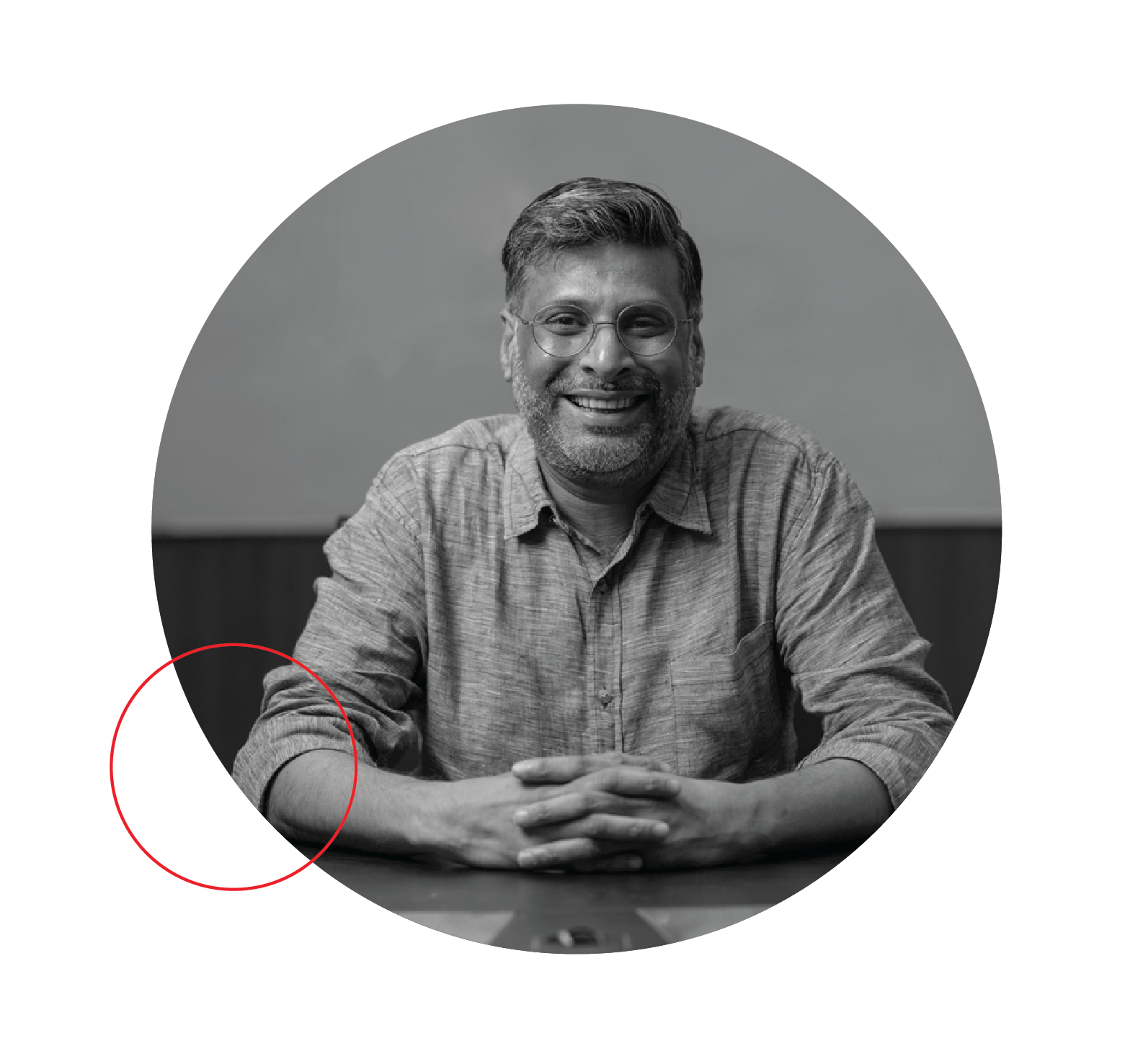 Ganesh Mahadevan helps companies chart fresh approaches to reach customers and develop agile customer engagement strategies to keep pace with dynamic technological and market changes. He has over two decades of experience in sales & customer engagement in multiple business environments (products, B2B and service industries). The sales and CRM practices deliver objective, customised & practical solutions to win and retain customers while balancing both speed and cost.
crm practice snapshot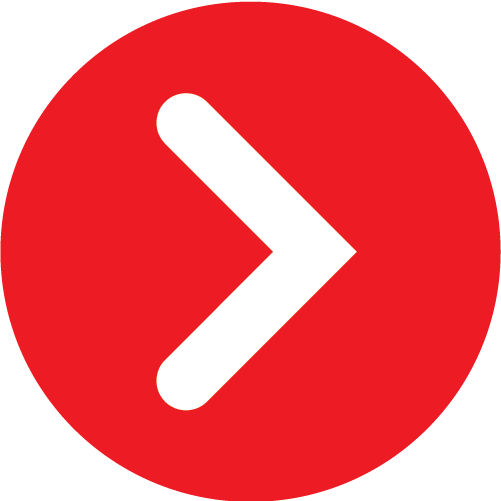 call center services
cost-effective customer engagement through tele-callers, this service is suited for any customer facing company in need of standardising processes & proactively engaging customers.