the extra mile


why clients trust us
to go the distance

our clients are our strongest advocates. here's what they have to say.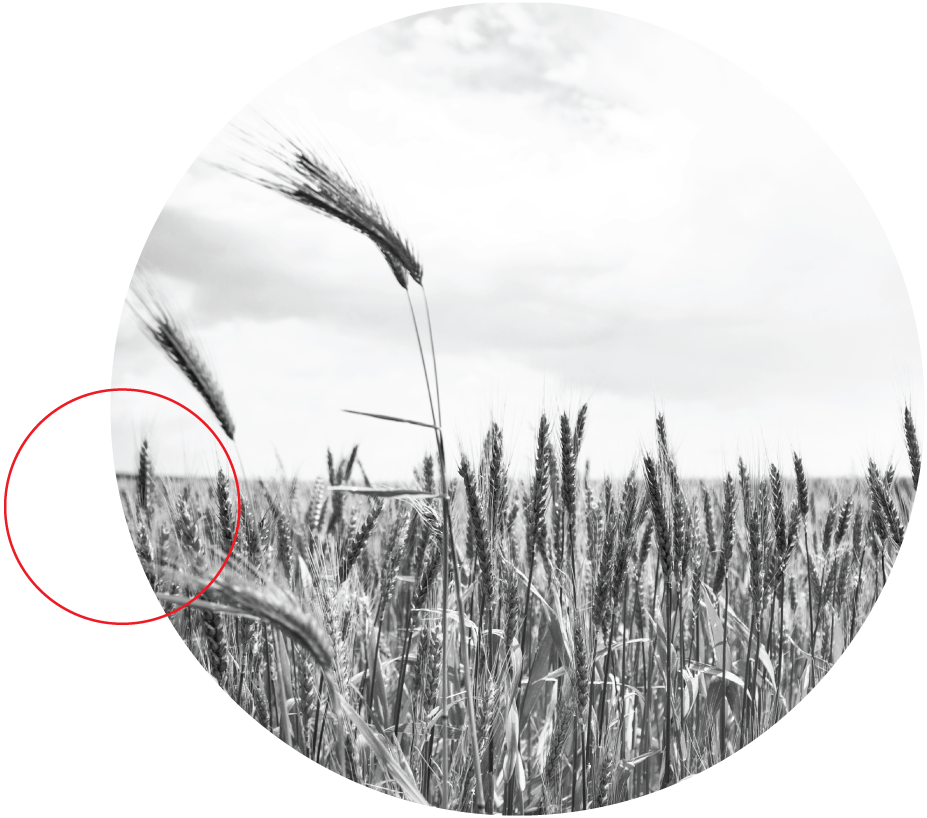 "For over 3 years now, thinksynq has been working with us in the domain of strategy, visualising processes and evaluating financial options in both investments and fund raising. This extremely energetic and engaged team always leaves us with a huge agenda, that's pregnant with possibility. We intend to continue our relationship enthusiastically, for a long time to come, as they add great value to our business. We wish the team resounding success!!"
Rohtash Mal
EM 3 Agri Services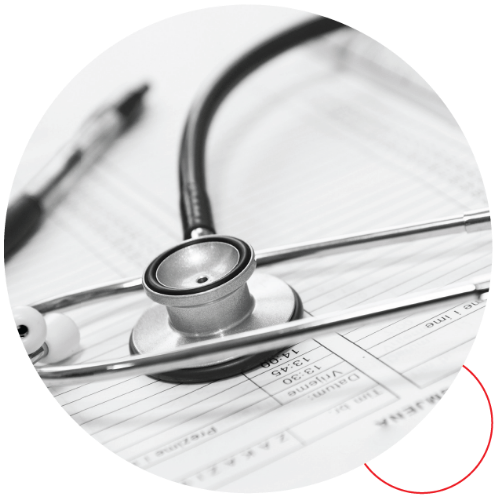 thinksynq helped us set up a 400 bed hospital from scratch and have been involved in project planning, market research, business planning and fund raising of equity and debt. They also contributed significantly to Naruvi's strategic tie up with Henry Ford Health System of US. Their professional approach and deep involvement in implementing their advice ensured the project was completed smoothly. I highly recommend their expertise in operational, financial, and strategic insights.
G V Sampath
Naruvi Hospitals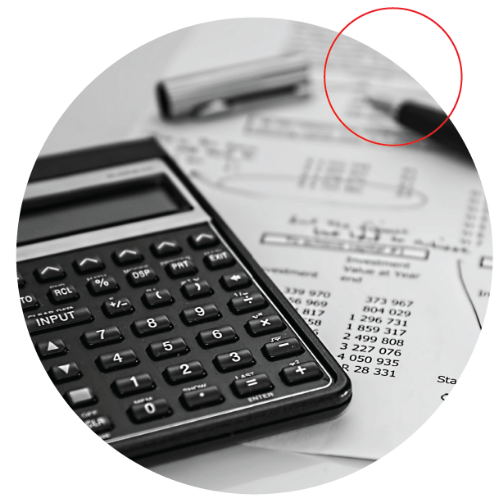 "thinksynq is not just a service provider but a partner in retaining customers. With an excellent blend of young team members and well experienced promoters, thinksynq is an ideal associate – providing service as well as practical insights into various aspects of business."
V.V. Balaji
Sr. Vice President – Customer Service,
ICICI Prudential Life Insurance Corpn. Ltd.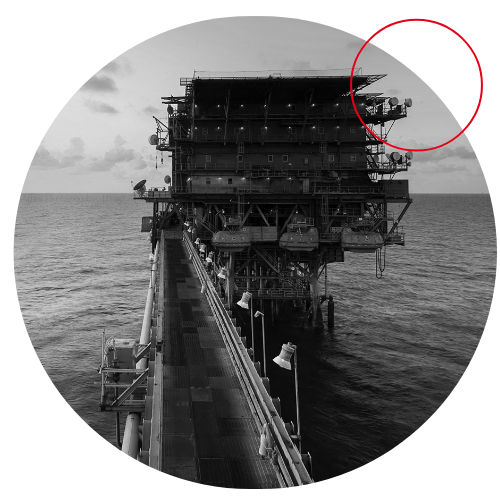 "We have completely outsourced our "Procurement Operations for Spares", for our rigs across the globe, to thinksynq since may 2007. thinksynq has handled the operation with a high level of skill & competence, meeting stringent SLAs in all cases. Because of their experience, thinksynq also brought in a lot of value additions to the operation. Our initial hesitation to outsource such a critical function has been belied and we cherish our association with them."
C P Gopalakrishnan,
JT Managing Director,
Aban Offshore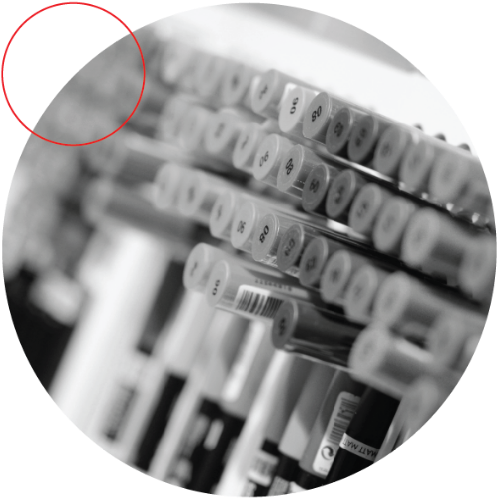 "On behalf of Argus, I extend my appreciation towards the whole team for having put things back on track—the thinksynq team has given us tremendous confidence in this process of turnaround. Prakash in particular, has worked with total dedication and sincerity all along. During this short period of 1 year or so , with the support of your team, we have managed to streamline a whole lot of issues. I know for a fact that this task was very tough, at least in the initial stages.

I must say that you have got a team of gems who are very professional in their approach. It was quite impossible for us to come to this point of what I call a " take-off" stage, without your timely help. We are fortunate to have business associates like you."
S Shivaram
Director,
Argus Cosmetics Ltd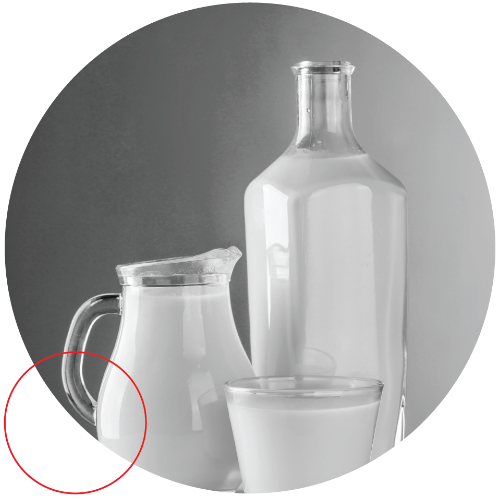 thinksynq's proven track record across multiple sectors in senior level finance and operations management functions, is what influenced us to consider them as a consulting partner.
Harsha Moily
CEO & Managing Director,
Moksha Yug Access Pvt. Ltd