great health
from the word 'go'!
how thinksynq helped a INR 500 crore multi-specialty
health care project become reality.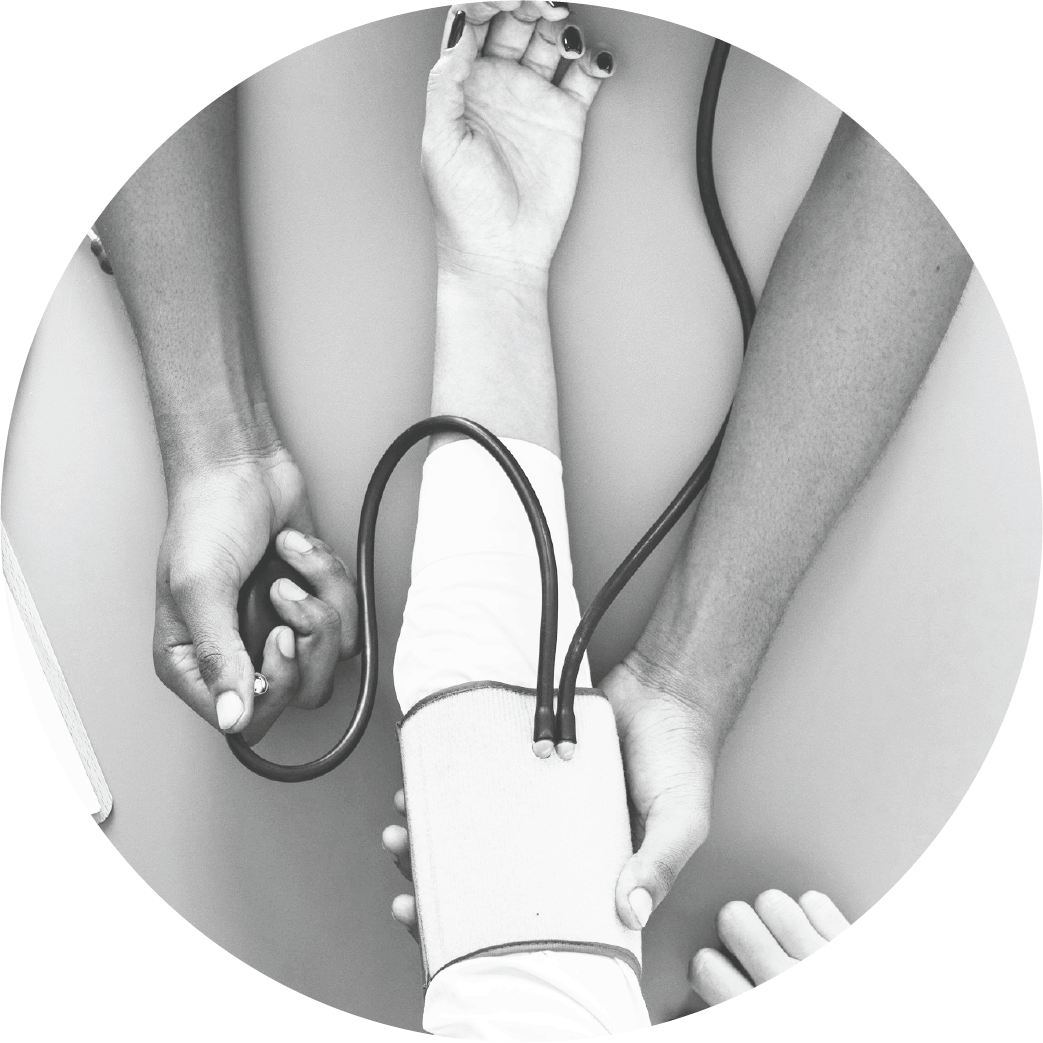 at a

glance

a well-known entrepreneur reached out to thinksynq to develop a comprehensive business plan for a multi-specialty hospital. Wholly involved from the concept stage, this project brought all of the team's business & process expertise to the fore.

thinksynq not only developed the business plan but was instrumental in getting Naruvi to tie up with an international health care partner Henry Ford Health System. Realising that sourcing funds in time would be the make-or-break factor, the team prepared the entire financial model and helped raise funds to the tune of INR 280 crores

thinksynq laid the framework for administration as well, advising and designing commercial policies, systems and processes for Financial Accounting, Supply Chain and HR.
G V Sampath, a well known entrepreneur walked into the thinksynq office in 2015 and wanted help in developing a comprehensive business plan for a multi-specialty hospital. At that juncture, no one in the team had healthcare expertise. However, the team decided to take up the challenge and gain firsthand knowledge of the sector. The team explained to the client their lack of domain expertise and advised him to find a strategic partner simultaneously.
The ambit of the project was clear.
minimise the risk of the promoter
identify funding institutions ready to fund green field ventures,
find & ally with a strategic partner who had experience in running large hospitals
identification of top-quality doctors
Given the above, it became clear that cost estimation and funding would be key to the success of the project. This relied on many factors, including cost of designing and constructing the hospital, land cost, cost of equipment etc.
Considering the criticality of right fund estimation, thinksynq approached the business plan as an iterative process taking in inputs from qualified doctors, building design specialists and professionals in medical equipment. This approach helped in getting a firm fix on capital requirement which in turn assisted thinksynq in convincing bankers for funding.
Working in a systematic manner, the team's initiatives resulted in:
strategic tie up with Henry Ford Health Systems to provide technical input for design during the project stage followed by long term arrangement for clinic support & brand usage. thinksynq was closely associated in negotiating and finalising the agreement.
developing a detailed business plan and financial model for managing the project.
arranging loan funds of INR 280 crores.
putting in place commercial policies, systems & processes including Financial Accounting, Supply Chain and HR.
advising the promoter on an ongoing basis on crucial business and financial decisions.
results
the 400-bed state-of-the-art hospital with a host of reputed doctors is scheduled to open in the first quarter of 2020