bringing

it home!

Expansion strategy to B2C segment for a telecom giant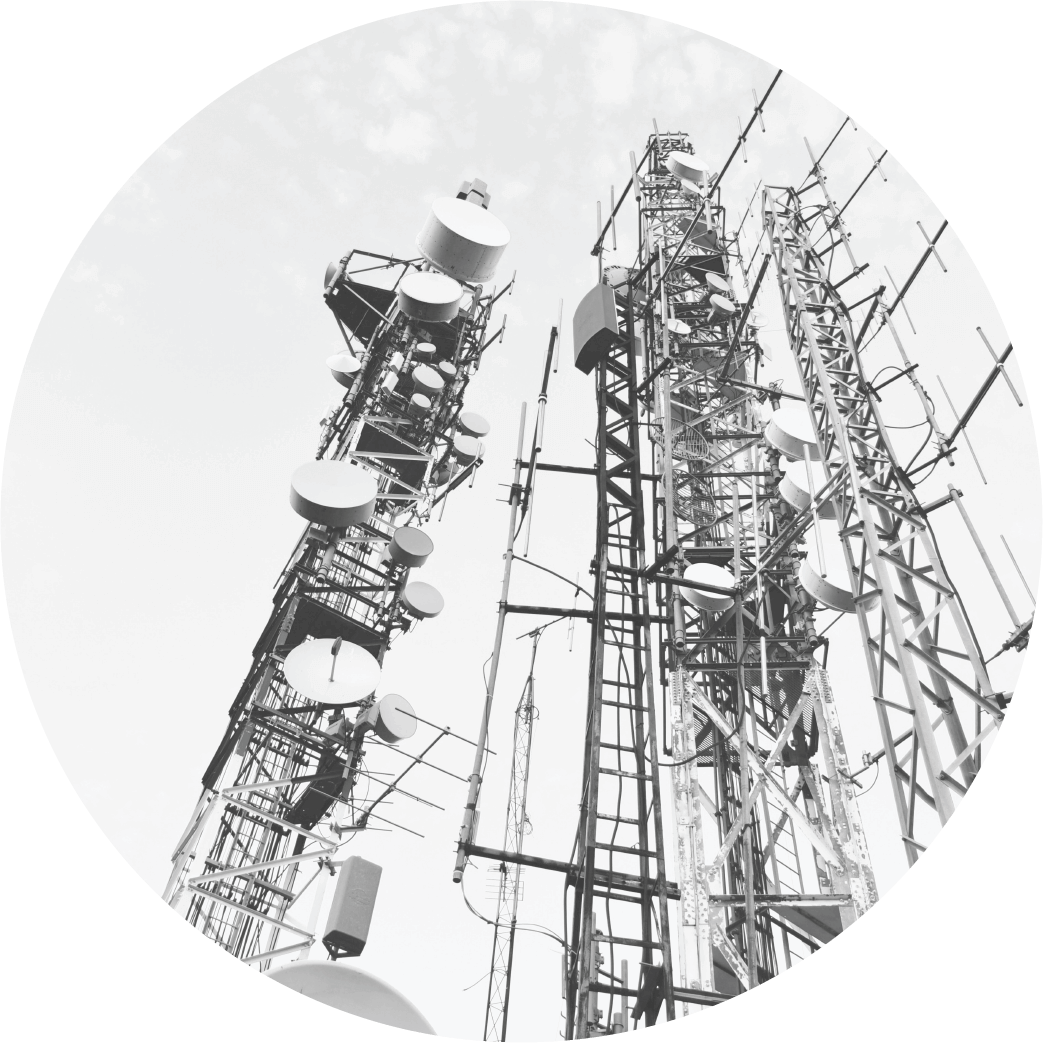 at a

glance

in 2017, Tata Docomo approached thinksynq for strategic management inputs to revamp their wire line network approach for the home segment. Inspite of being the country's oldest wire line network, lack of focus on the home segment led to underutilisation of created capacity, low revenues and small market share.

thinksynqs formidable team of telecom experts did a thorough study of the entire wire line business and developed a comprehensive business plan, with a view to enhance revenue, make better use of created network, improve customer satisfaction and recommend methodology for leveraging the existing network to handle more customers
the Tata wire line network is the oldest network in the country, with a lion's share in the corporate segment. However, the brand lagged significantly behind competition in the Home segment. Tata felt that their strong fiber network should have enough capacity to manage the home segment as well, but they were unable to realise this potential.
over time, due to lack of continued investment in upgrading the network and the onslaught of competition, their market share in B2C remained negligible. There was a crying need for a comprehensive relook in terms of network design, sales, business processes and customer management strategies.
the Tata DOCOMO leadership team reached out to thinksynq, primarily because of their expertise in the fiber business. This assignment was an important business development consulting assignment.project. It involved assessing the entire wire line business with a view to enhance revenue, make better use of created network, improve customer satisfaction and recommend methodology for leveraging the existing network to handle more customers.
thinksynqs formidable telecom experience, made them the best possible choice for this assignment. Every team member of thinksynq had rich experience in running a very successful wire line business in Airtel. The team which went to work, consisted of Krishnan (Ex Joint President of Airtel), Strategy Practice Head, Ganesh (Ex CMO of Airtel), Sales & CRM Practice Head, Sudha (Ex Call centre Head of Airtel), Head Contact Centre and G Monicka Raj (Ex CTO Airtel and SME in Data and DSL), Technology Practice Head.
in just 4 months, thinksynq achieved
network sizing and capacity mapping
sales strategy planning for micro management of available capacity
recommended upgradation of fiber to home migrating from last mile copper which included evaluation of direct vs third party network
of direct vs third party network
network expansion planning and evaluation methodology
product positioning and pricing re-design in line with competition and changed customer expectations
customer migration plan to new pricing structure without any significant business impact to market entry strategy
detailed study of customer engagement process in the contact centre and recommendations on organizational design, people, process and automation gaps.
right through the engagement at pre-agreed intervals, detailed reports were presented to the management and operations personnel. These reports clearly articulated the business impact of all recommended courses of action. The closure report and presentation was made to the senior management of Tata which covered the business strategy for leap frogging the "home business". This report addressed all the aspects of business such as network planning and roll-out, direct vs third party network, capex approval and evaluation methodology, sales organization design, service delivery and customer engagement process.
results
because of the category experience and the ability to see both the big picture and micro details team thinksynq in just 4 months, were able to come up with a comprehensive business plan to the senior management on all dimensions of the business. The report covered capex monetizing and fresh capex planning template, sales dimensioning and process and customer management.