From the time of AT&T's 80/20 measure wherein 80% of the calls are to be answered in 20 seconds, expectation of call centers being a cost center has improved to be a productive center for customer service where you can balance quality, handle time and customer satisfaction with the help of technology and management. This transformation has become feasible with well designed SLA agreements incorporating various efficiency and effectiveness measures.
SLA or Service Level Agreement is a contract between the vendor (BPO) and the company (you) that defines the level of service to be provided to your clients and customers by the call center. This would include the details of various parameters to be measured and the expected results during the period the contract is valid for.
The first metric covers Service Level. You may want to increase 80/20 to say 90% in 15 seconds, but it may be better to let customers wait a little longer in the queue, to focus on giving them the best possible service on reaching an advisor. Average handle time (AHT) is a metric that represents the average length of contact for a customer on a call. Customers want efficiency in any support interaction they have. The percentage of transactions that are completed within a single query/contact is called the first call resolution (FCR) rate. The 'Active and Waiting Calls' measures current volume of active calls compared to the number of callers waiting to be patched through to an agent. Call Abandonment measures the number of calls that are disconnected before they can be connected to one of your agents. Blockage is a measure of accessibility that indicates what percentage of customers will not be able to get in touch with the contact center at a given time due to insufficient network facilities.
Call center workforce management involves forecasting call volumes, scheduling the optimal number of agents to work. Forecasting accuracy is better described as forecasted contact load vs. actual contact load and has an influence on these measures.
Contact Quality depends on use of appropriate greetings and other call scripts, Courtesy and professionalism, capturing key customer data and providing customers with correct and relevant information. Monitoring and recording is by far the most common method used for assessing contact quality. Staff shrinkage is the percentage of time that employees are not available to handle calls. The best way to measure the satisfaction of call center's workforce is to look at the percentage of staff that leaves. The up-sell rate or cross-sell rate is simply the success rate of generating revenue above the original intention of the call. Cost incurred for each minute of handling the call workload, commonly referred to as Cost per Call can simply be labor cost or fully loaded cost. A fully loaded cost is a better metric as technology can be deployed in some or all stages of call center operations: Receive Recognize, Route, Queue, Resolve and Review.
Service level is an important KPI that measures the degree of accessibility of a call center to your customers. The metrics that any call center embraces have great impact on the customer experience. This may determine the life expectancy of their customers. Dashboard is an effective SLA monitoring tool. Tracking SLAs can be at different levels: Call Center Operations, Call Center Agent, or Call Center Manager by building suitable dashboards. As an example, at the call center operations level Call center specific KPIs, such as call volumes, call abandonment rates, calls in progress, calls completed and open calls are provided.
Summary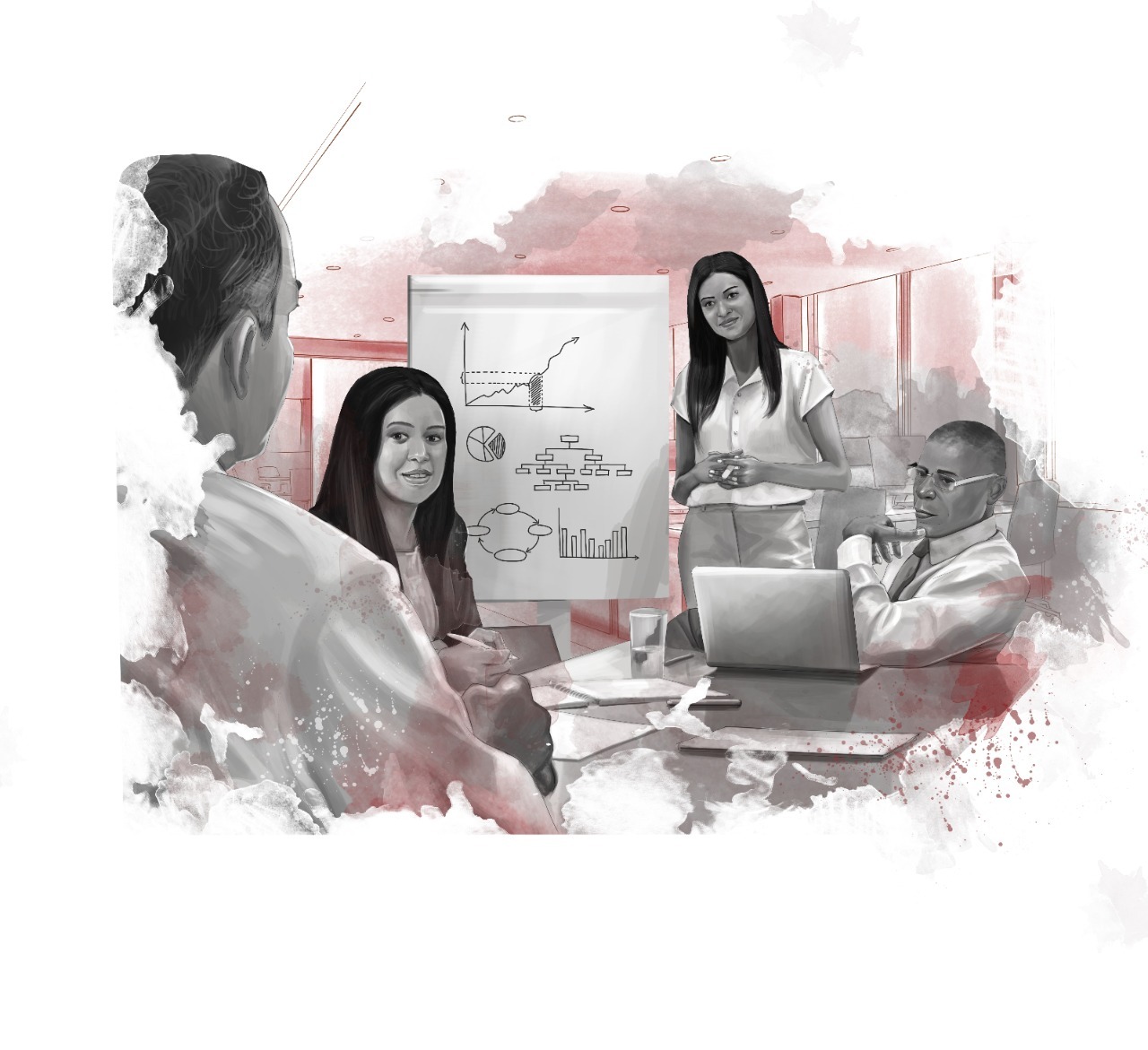 Article Name
SLA Management in a Call Center
Description
Expert advice on SLA Management, SLA monitoring tool, Service Level Management, SLA software, tracking SLA, IT SLAs, Operational Level Agreements
Author
Publisher Name
Publisher Logo