Most companies (about 90%) feel shortage of skill in India is a major concern and are transitioning from traditional to more innovative HR practices for improvements in business operations and for fostering growth. Talent management, employee engagement and managing diversity, among others are challenges faced by Organizations of all sizes in developing a human capital base. They have recognized the fact that a diverse and inclusive workforce fosters innovation, creativity and out-of-the box thinking, and can help attract top talent and capture new clients.
Situational factors and stakeholder interest influence HRM policies.  For example, a shortage of certain skills in the market influences sourcing, recruiting, and hiring. The company's history, culture and the technology used are all factors that influence HR Policies.  A good set of HR Policies is based on a properly conceptualized Policy framework and is supported well with technology.
Common HR practices are:  workforce planning, recruiting, talent management, payroll & compliance management,  exit management, talent development, managing Diversity, team management & leadership, employee engagement, succession planning, and CSR & employee welfare. Some practices are more important in some industries than in others. For an organization, which has bagged a major multiyear contract, recruitment is a priority and for an organization, looking to triple their revenues, team management, leadership and alignment of employees with the business vision is more important.
Efficiency metrics of HRM activities (the cheaper we hire and the faster we train, the better) do not capture the benefits of HR policies like commitment, competency levels, productivity, innovation, quality output, employee satisfaction, motivation, retention and engagement. The impact of the list of HR policies individually and in combination is to be assessed. For example if we want to hire the best person in the right position, we would rather spend a few days longer on hiring a new employee (time to hire, an efficiency metric) if this person will be a better fit in the company (quality of hire, an outcome metric). Beyond HR outcomes, we need to look at the long term consequences and their match to business goals like profit, market share, market capitalization, legitimacy, customer satisfaction and other factors that help to build a competitive advantage.
Establishing a framework for Human Resource policies is a substantial portion of the work required for drafting and implementation of good HR policies to fit your organizational needs. Within the framework adopted, standard HR policies are customized and best practices are balanced. Human resources policy manual lists both general policies and specific policies on compensation, recruitment, benefits, workplace guidelines, E-policies and others. Procedures to implement HR policies are written in numbered steps. HR enablers like HR systems, budget, capable professionals and other elements can be planned. When starting small, we may spend minimal effort on HR strategies and adopt standard practices and implement packaged software for HR instead of tailor made software. The framework helps in managing growth and adoption to changes in situational factors and stakeholder interest.
Summary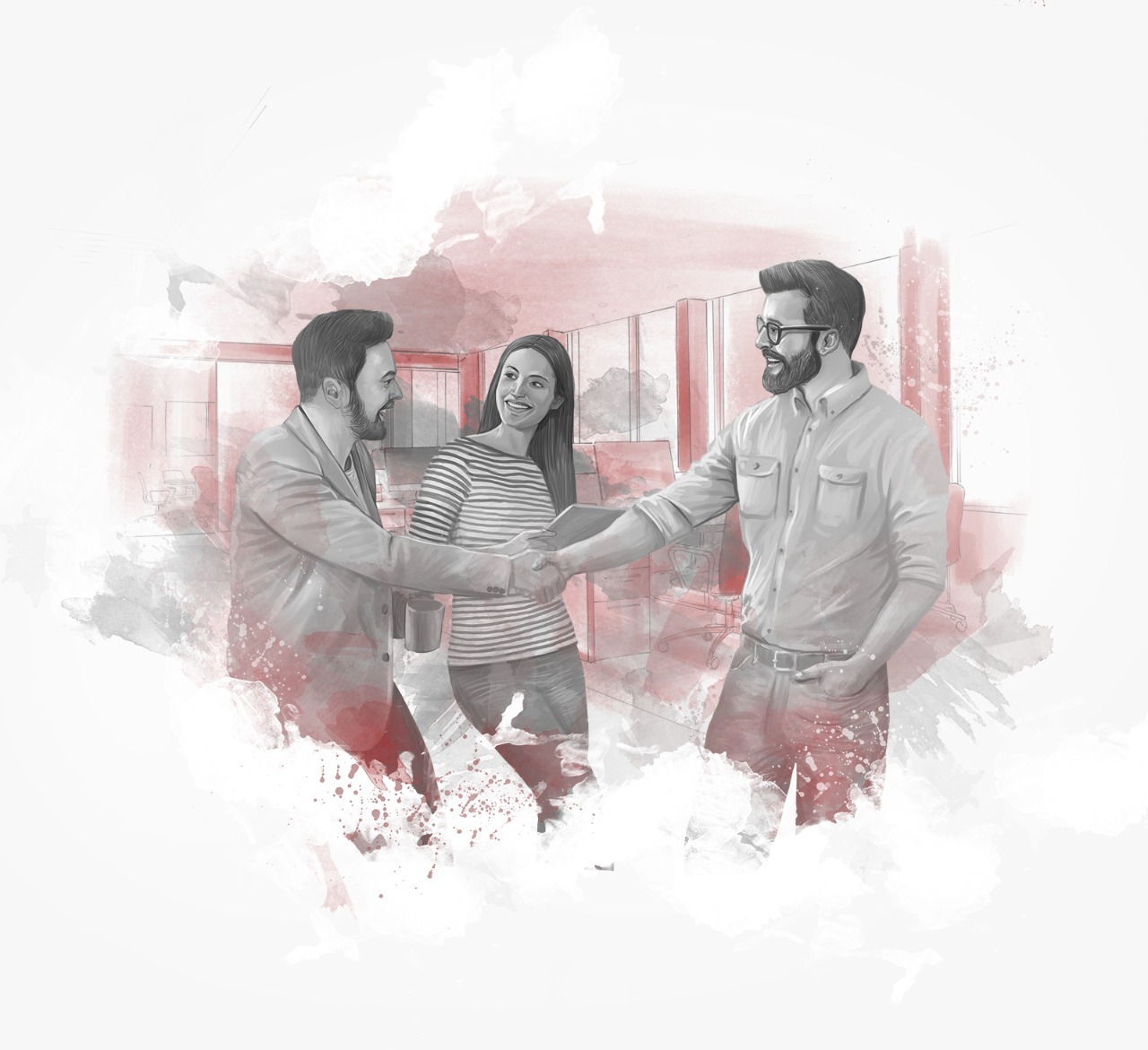 Article Name
HR policies to fit your organizational needs
Description
Expert advice on Hr policies, hr policies and procedures, human resource policies, hr manual, hr policy manual, hr policy, hr procedures, hr policies pdf.
Author
Publisher Name
Publisher Logo