think finance.


think foundation.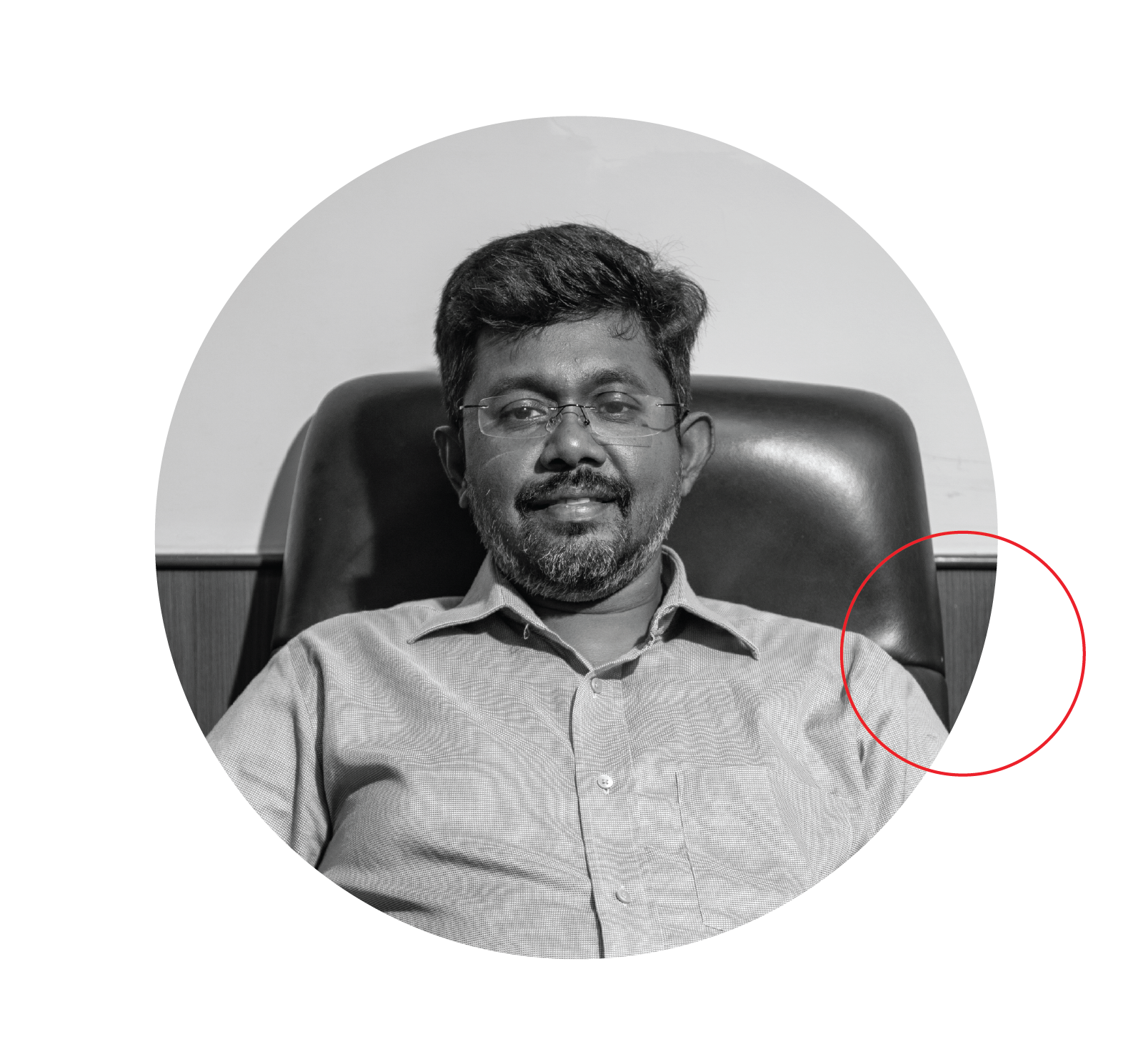 K. Venkatrangam, combines his professional education in finance with solid domain knowledge. He has worked for companies like TVS, Aircel, Airtel, Ford and RPG. Venkat and his team of seasoned professionals leverage their cross-industry experience in telecom, logistics, entertainment, technology and automobiles, to create a deep and enabling finance practice. Their expertise enables them to offer comprehensive services encompassing finance strategy, process design and operations.
financial modelling | fund management | decision support | information system | reviews participation
process study | gap analysis | mitigation plan | implementation study
» proposal making
» tax implication study
» documentation and compliance
» due diligence
» transfer pricing
» fund raising
our services are designed to help clients drive governance and improve performance. The current suite covers all major finance & commercial functions, with a flexible approach to suit businesses of various sizes and different outsourcing strategies.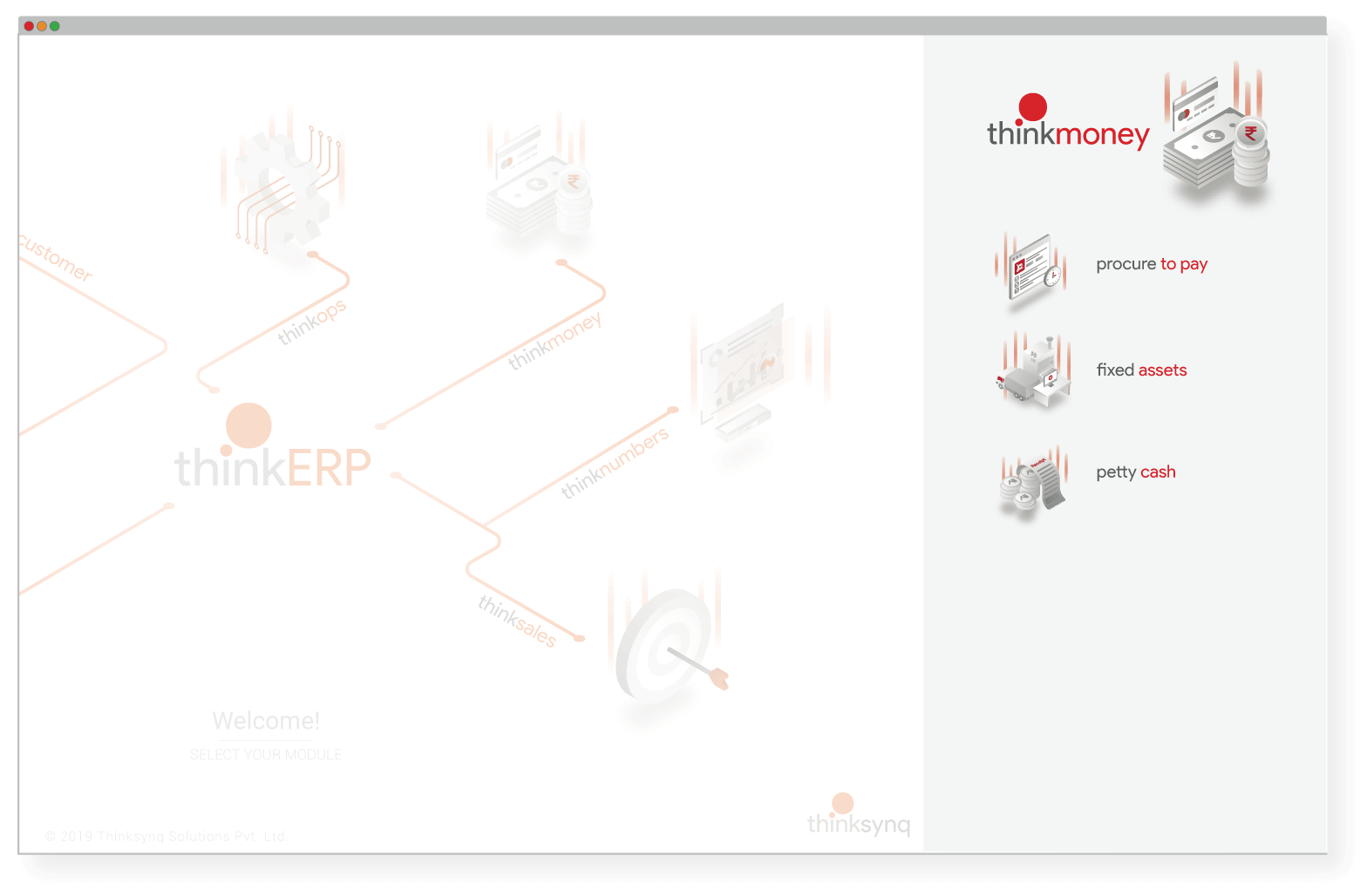 » robust, control laden application for greater visibility & control over all forms of organisational payouts.
» can be easily integrated with existing FAS
» designed to handle the requirements of both the manufacturing & service sectors